Buying an aircraft requires special expertise to make sure you are making the right choice. Thanks to a solid experience in aircraft acquisition, the Menkor Aviation team knows how to identify the constraints of its customers, support them, and offer them the solution that meets their needs.
The Aircraft Purchase Process
Study of the Needs
There is a very wide variety of planes: light sport aircraft or business jets, turboprop or turbojets, regional jets or long-haul aircraft. It is necessary to identify precisely the aircraft that perfectly meets your needs.
This step involves a careful analysis of the aircraft you need and its future use.
You have to determine the maximum number of passengers, the carrying capacity of luggage and freight, the range, and even plan the airports you are planning to use.
It is also necessary to analyze the financial and legal aspects by determining a budget, operating costs, maintenance costs, crew costs and depreciation of the aircraft.
It is also necessary to determine the registration nationality of the aircraft. A foreign registration can bring advantages in certain cases.
Finally, we must define the mode of detention. An aircraft can be acquired in its own name, on behalf of a company, in joint ownership or for an economic interest group. Determining it requires in-depth knowledge of the methods of detention and taxation.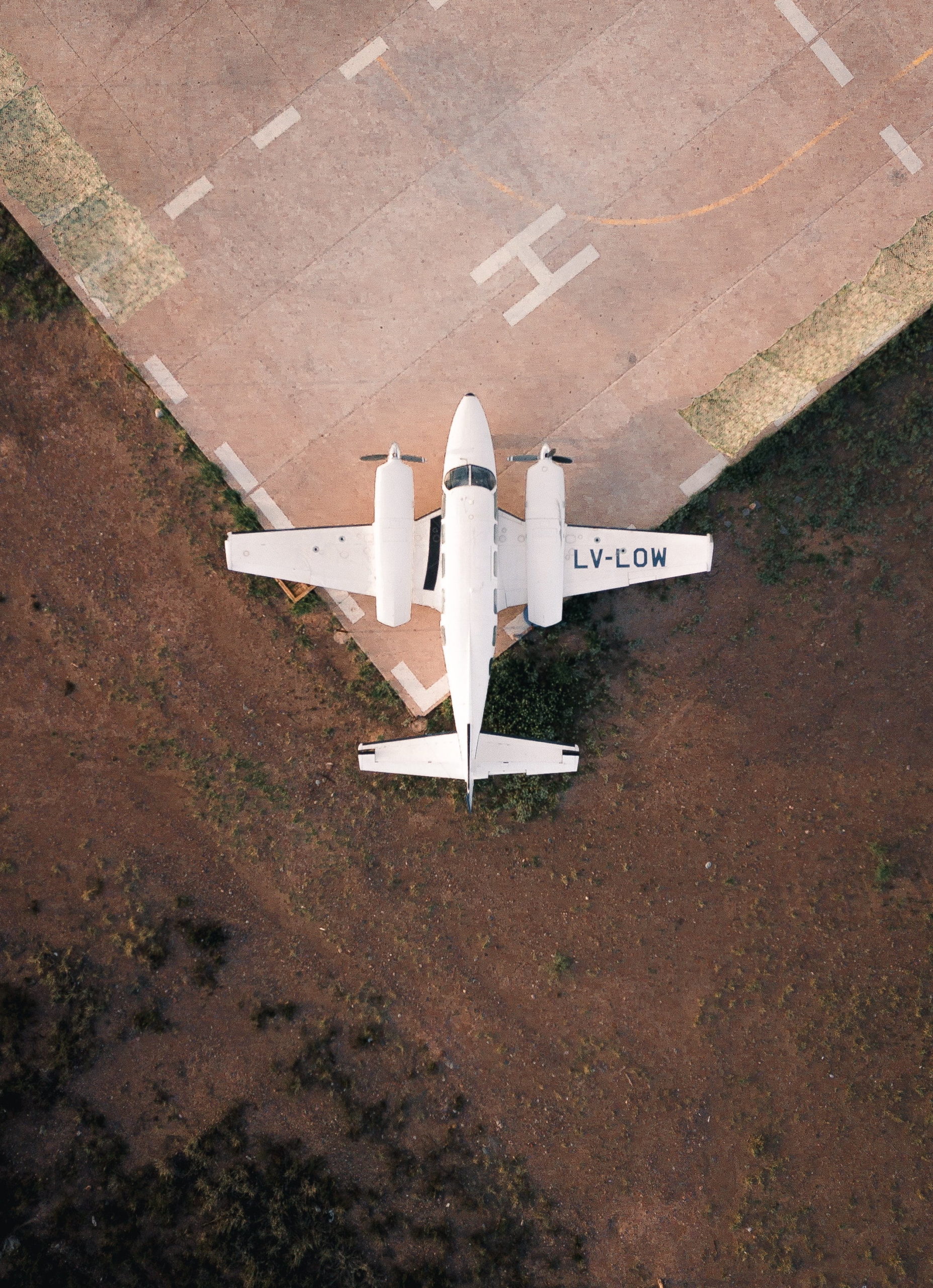 Search for Aircraft
Many planes are on sale all over the world. Buyers have a very large secondary market where they can find the aircraft that perfectly meets their needs.
Prices can vary widely. This is explained by the number of hours the aircraft has flown, its condition, the avionics equipment and the cabin equipment.
Finding an aircraft for sale requires special expertise in order to avoid pitfalls and identify the best models.
Choice and Negotiation
After having spotted a model and estimated its value, it's important to perform a technical analysis of the aircraft and a flight test.
This visit allows you to meet the seller, to ensure the quality of the aircraft and even to bring arguments to the negotiation.
Negotiation is a key step in the buying process. Any second-hand aircraft can be negotiated with the seller in order to get the best price.
Customs duties and Taxes
Depending on the country of purchase and the place of registration, there may be customs duties on the import to be regularized.
Depending on the mode of acquisition and the future use of the aircraft, you may also benefit from certain cuts in income or wealth taxes.
It is important to inquire beforehand so as not to have disappointments. This is an essential prerequisite for purchasing an aircraft.
Ferry Flight
Once the aircraft is bought, it is sometimes necessary to ferry it to its future base. It requires preparing a flight and finding a crew.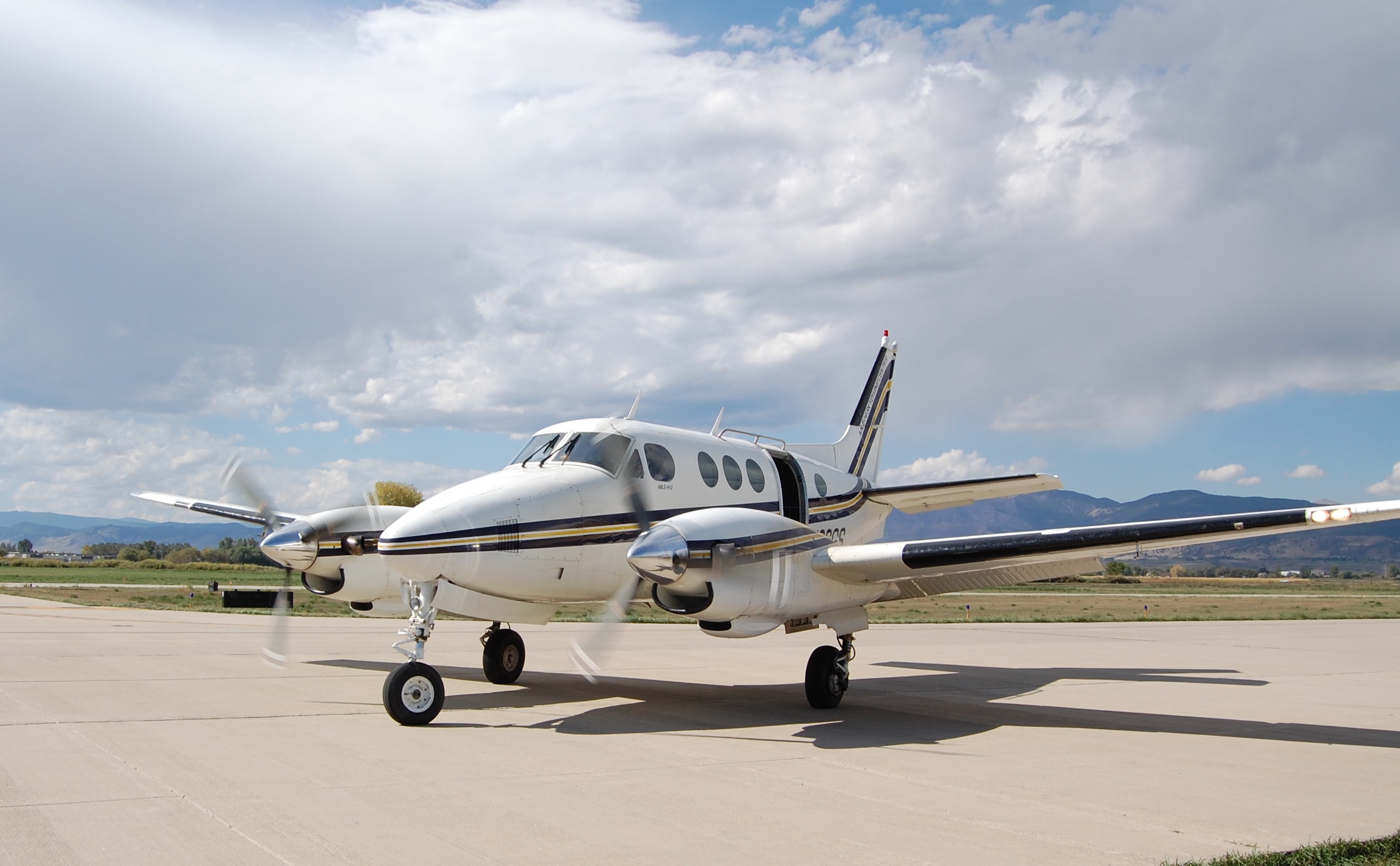 Our Solutions for your Purchase of an Aircraft
In order to find the right aircraft, our team guides you through the purchase process.
Study
Menkor Aviation helps you determine which aircraft models suit your needs. We analyze your requirements and propose an aircraft that meet them. You benefit from the support of our team of experienced advisers.
Recommendations are made on aircraft capacities, fuel consumption, range, avionics, cabin comfort, operating costs and rental and resale prospects.
You have a detailed analysis of the advantages and limitations of each aircraft that meets your needs.
Our team can also carry out a detailed financial study of the aircraft of your choice.
You benefit from a complete cost analysis: cost of crews, insurance, handling, flight taxes and airport taxes, maintenance and continued airworthiness, depreciation, compliance with Part regulations NCC, expected profit on rental, etc.
This analysis gives you a complete overview of the aircraft operating costs.
Prospecting
Menkor Aviation can search for the aircraft you want.
Thanks to a large network of partners around the world, we have access to a multitude of new and used aircraft, both on and off market. Thanks to this unique inventory, we can find the aircraft that perfectly meets your needs and at the best price. Whether it is a private jet, a turboprop or an airliner. 
Our team analyzes the aircraft and seller documents very carefully. We carry out an uncompromising technical inspection of the aircraft. We can also perform a thorough test flight with experienced pilots. You have perfect knowledge of the condition of the aircraft. Everything is done to guarantee an aircraft that does not hide any flaws.
Our experts support you in the negotiations. Speaking several languages ​​and knowing the different cultures of the countries, our advisers are excellent negotiators for the purchase of a private plane.
They are attentive to the conclusion of an authentic contract that complies with the regulations.
Paperwork
Our team of experienced aviation experts is fully conversant with all the administrative formalities involved in a private jet purchase.
We offer to support and manage them for you throughout the purchasing process. With us, you are sure to comply with all formalities.
The administrative formalities may include making a new registration, modifying the aircraft's avionics, issuing a certificate of airworthiness, or even taking out insurance.
Ferry Flight
When you buy an aircraft abroad, it is necessary to ferry your new aircraft to its new base. Menkor Aviation can carry out the conveyance for you. Our experienced pilots and flight dispatchers take care of the ferry flight and all the administrative procedures.
You are guaranteed to have your aircraft at its base quickly after buying it.