Frequent Questions
Find on this blog all the answers to your questions.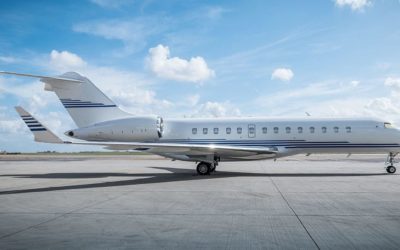 The World's Leading Private Jets Manufacturers Business aviation originated in the 1930s with the beginning of the use of light passenger planes for the transport of businessmen and politicians. But it was in the 1970s that it really took off when ingenious companies...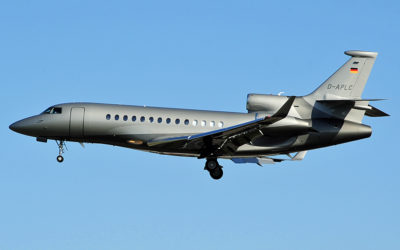 How Much Does a Falcon 7X Cost ? The Dassault Falcon 7X took off for the first time in 2005. The first client able to use the beauty of the Falcon was in 2007. His cabin, large and confortable, took its first flight in 2005 and was first delivered to a customer in...