Flying with Your Family by Private Jet, with Babies and Children
Hire a Private Jet for Your Personnal Trips
Do you want to travel with your family, take full advantage of your vacation or a weekend of rest? Menkor Aviation allows you to rent a private jet for your personal and family trips.
We welcome you in a private jets terminal, you avoid crowds and traffic jams at airports. You travel serenely and comfortably in a private jet which is entirely dedicated to you.
We know that the responsibilities of executives and business leaders are important. The moments that you dedicate to yourself and your loved ones are therefore very precious. Trust Menkor Aviation to guarantee you an excellent trip that is both comfortable and relaxing.
Flying by Private Jet while Pregnant
Get Medical Advice
For Menkor Aviation, the health of a mother and her child is paramount. We do not require a medical certificate to travel by private jet. However, we advise you to consult your doctor in order to get an opinion.
It is not recommended to take a plane from your 37th week of pregnancy, as well as during the 7 days following your birth.
A private jet, a comfortable solution for pregnant women
A private jet allows you to access quiet and comfortable private jets terminals, and avoid the terminal crowds. You pass security checks very quickly and don't have to wait. The cabins of business aircraft are spacious and provide you with unbeatable comfort. You can recline your seat or sleep lying on a bed.
Our team makes every effort to make your trip pleasant. We can provide you with an airport transfer with a private driver. We can also provide you with a catering service adapted to your tastes and desires. Order your adapted meal: menus with low sugar and salt content, vegetarian dishes, or gourmet menus…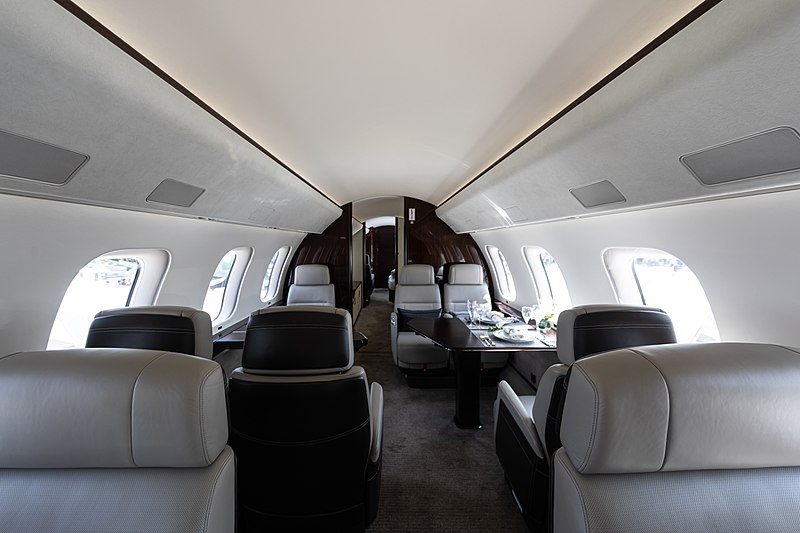 Flying by Private Jet with Young Babies
Get medical advice
You can travel by private jet with your baby. A business aircraft is the fastest and most comfortable way to travel with your baby. However, do not hesitate to consult your doctor for medical advice.
Ideal comfort for traveling with your baby
A private jet brings an optimal level of comfort to travel pleasantly with your baby. You can take your baby on your lap or dedicate a seat for him with a car seat.
We can provide you with the services of a caterer who will prepare your child's adapted meals according to your instructions. You can also bring your own food. The private terminals (FBO) have kitchens with fridges. When you arrive at your terminal, you can also request that food be placed in a fridge in your private jet.
You can travel with medication subject to respecting the laws about liquids on board. We advise you to notify us of any special request before your flight to ensure a comfortable flight.
A Passport is Required for your Baby
To travel by private jet, your baby must have a valid passport. Before departure, we advise you to check that you have all the documents required by the police, customs and immigration services of your country of destination.
Flying by Private Jet with your Toddlers 
A dedicated Seat per Child
A child must travel in their own seat from 2 years old. We can provide you with a car or booster seat so that your child is be pleasantly seated. 
Private jets are very comfortable. Children can recline their seats and sometimes even lie on a sofa or bed.
A pleasant Journey
Business jets are modern and have many ways of entertainment. We offer a wide selection of movies, music, books and toys to keep your kids entertained. At Menkor Aviation, everything is done to make your trip as pleasant as possible.
You can adjust the cabin air conditioning according to your preferences. The private jets' air conditioning systems provide you with healthy air. They are equipped with particle filters that neutralize all bacteria.
Business planes have a luggage compartment, you can travel with all your childcare equipment: luggage, stroller, pram … You can also load a stroller in the cabin. We advise you to notify us in advance so that we can adapt the aircraft to your needs.
Before or after the flight, the crews can also make a tour through the cockpit for your young children. An unforgettable experience !
Our Services for Your Young Children 
We can provide you with a caterer for a custom catering. You can book menus adapted to the tastes and needs of your children. We take into account your diets and any allergies or intolerances.
Our team can organize your transfer to the departure airport or from the arrival airport. We provide you with a a stand-in driver and a vehicle that is adapted to your family and your needs. Whether in a sedan, minivan or minibus, your driver is waiting for you either directly near your plane or in front of your private terminal.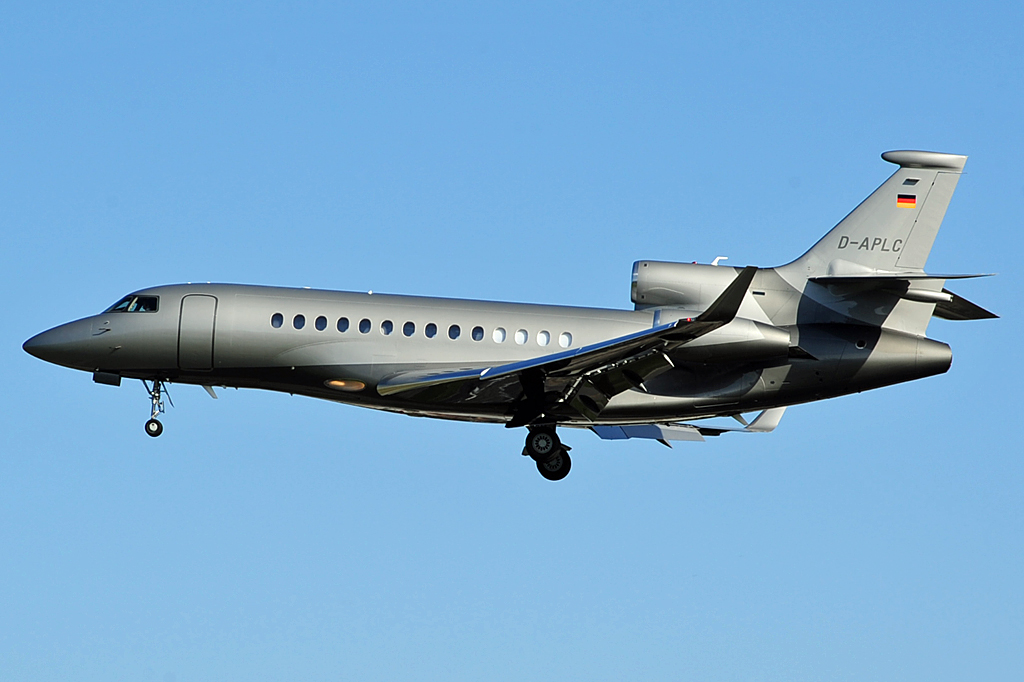 Private Jet Trips and Teens 
A Unique Experience
Your teenagers can travel by private jet. Menkor Aviation is able to provide you with a wide selection of films, newspapers and magazines to offer them a very pleasant flight.
We can also provide you with catering services. You can ask for any meal you would like for your teens. 
Crews can show your children the cockpit before and after the flight on your request.
With or Without a Guardian
The minimum age for unaccompanied travel depends on each private jet airline. In general, a teenager can travel alone in Europe from 12 years old and internationally from 15 years old.
If it is necessary, we can make you benefit from the service of a guardian who will accompany your children throughout the flight. You don't have to worry, the guardians are certified and trained to supervise children. 
Fly with Your Family Safely
With Menkor Aviation, you travel with your family in complete safety.
We take security very seriously by rigorously ensuring that all operators in our network follow demanding safety and security procedures. We regularly assess the quality of their service. Also, we only work with private jet operators who demonstrate the existence of very high safety guarantees.
Book your Flight with Menkor Aviation 
Contact us to book your private jet flight or for more information.
Our international team is available 24/7 to meet all of your needs.