Menkor Aviation is an air taxi charter specialist. Our team is available 24/7 to help your charter an air taxi, everywhere in the world. Whether it's for a business trip, an urgent flight or a flight to a destination that is not served by airlines, our team charters an air taxi and accompanies you throughout the process.
An air taxi is a small-capacity aircraft that performs flights on demand, essentially for regional business trips on the same day. The air taxi is a solution halfway between the private jet and the airliner.
The air taxi is often a turboprop aircraft or a light private jet. It can land and take-off on very small runways, especially unpaved grass or sand runways. It provides access to more than 1,600 airports in Europe and brings passengers as close as possible to their final destination.
The air taxi saves precious time by avoiding major airports. The crew is entirely at the disposal of the passengers, waiting for them between each flight. It is also a very economical solution thanks to the low consumption of light aircraft. These are significant benefits for business travelers.
Air taxis appeared in the 1960s to meet a specific demand. Some passengers had a need for travel that neither commercial aviation, business aviation, or general aviation was meeting. Thanks to its characteristics, the air taxi has become the private, low cost and fast means of travel, favored by many passengers.
The air taxi is an ideal solution that meets many needs. This is the preferred means of transport for certain types of flight:
A round-trip or stopover business flight in a very small group,
A flight to an isolated or poorly served destination,
An urgent flight, short or medium-haul,
A flight with a return flight in the same day,
A flight between two cities poorly served by transport,
A flight to a destination where the airport has a short runway,
A transfer flight for athletes or artists,
Any small group flight over short to medium distances with the comfort and speed of an air taxi.
Menkor Aviation has a large charterable aircraft network in the world. We can charter an air taxi quickly wherever you are.
Discover some air taxi that we regularly charter for our customers: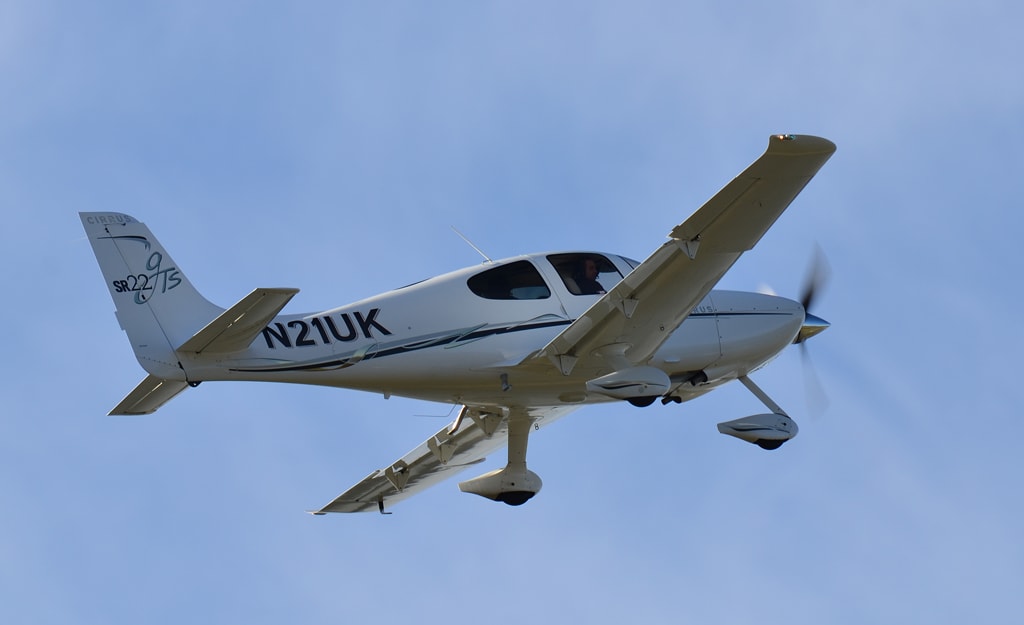 Cirrus SR22
Seats: 3
Range: 1600 km | 863 nm
The Cirrus SR22 is a fast and secure aircraft that allows passengers to travel in the best conditions.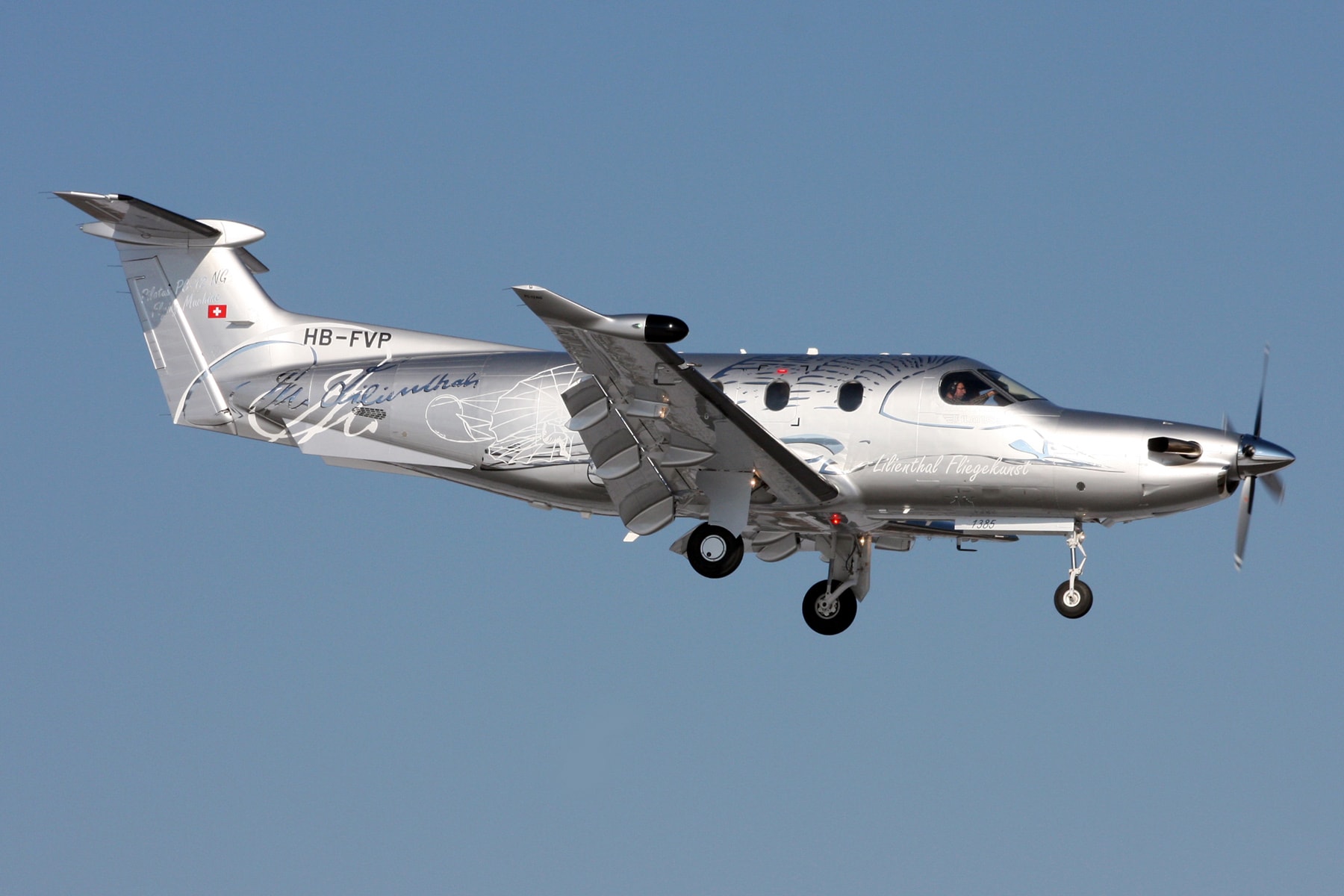 Pilatus PC-12
Seats: 6 to 9
Range: 2800 km | 1510 nm
The Pilatus PC-12 is a very reliable and versatile single-engine turboprop. It can land and take-off on very short runways.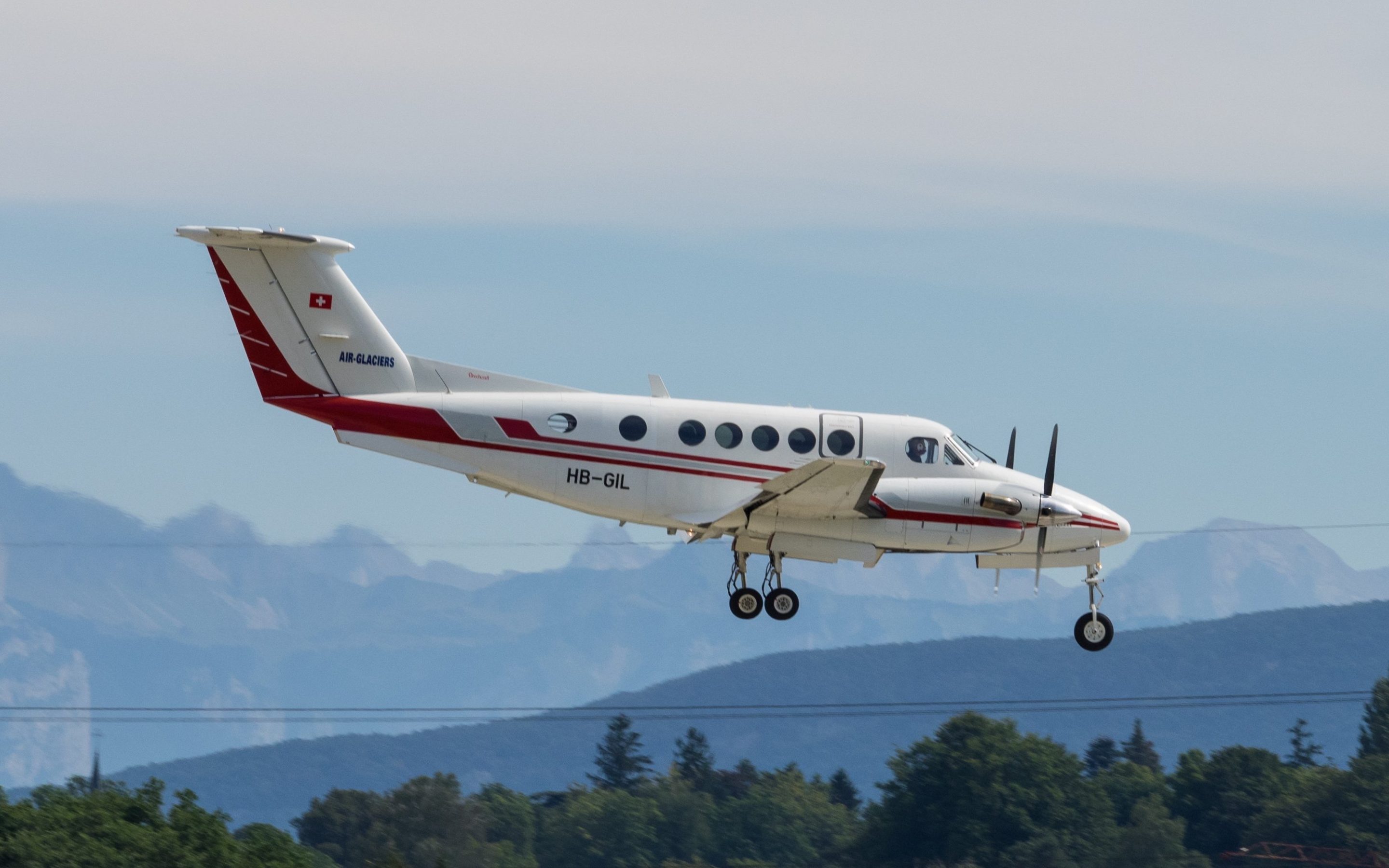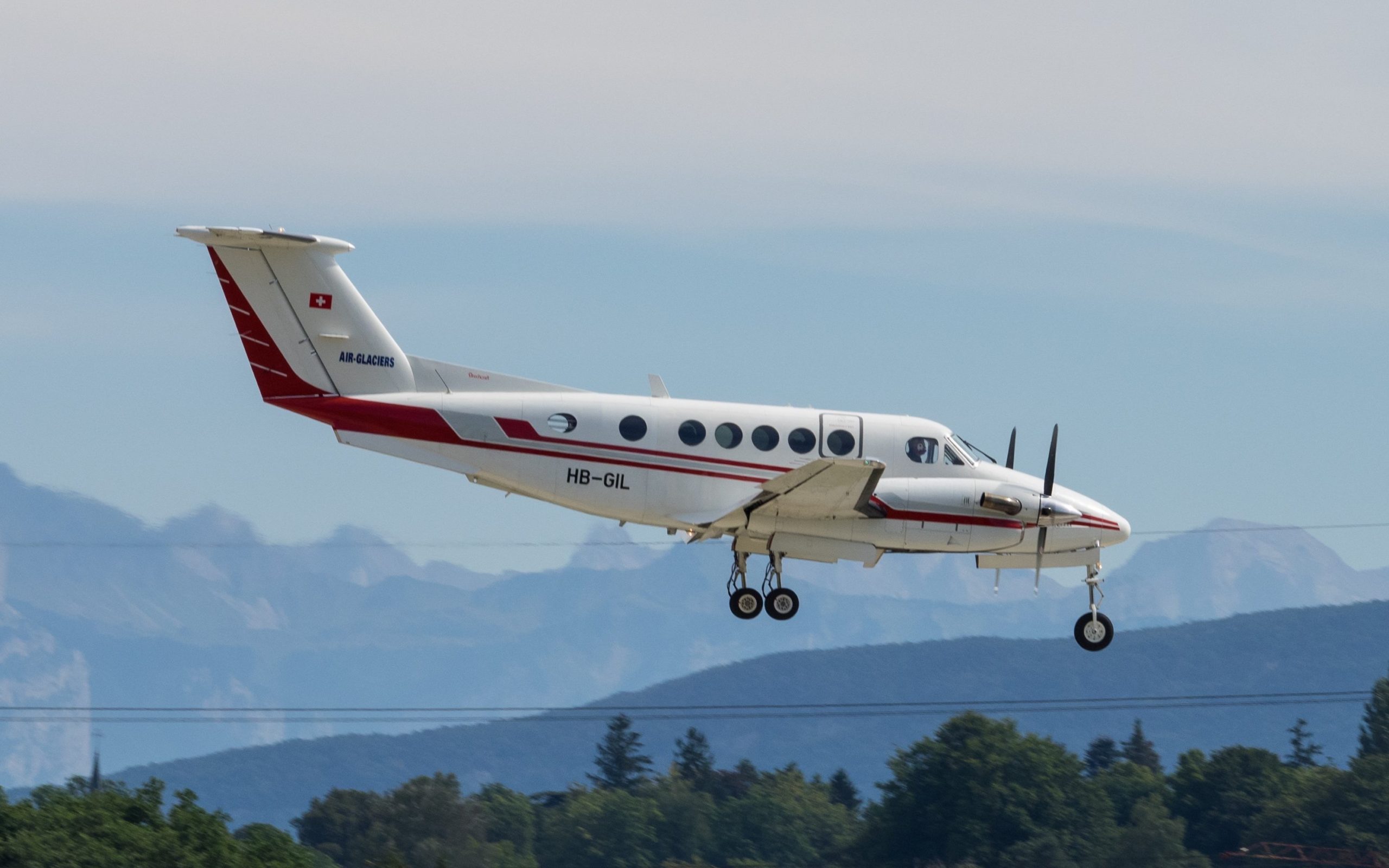 Beech BE200 King Air
Seats: 8 to 9
Range: 2770 km | 1490 nm
The Beech BE200 King Air is a turboprop aircraft that is very popular with passengers. It is an ideal air taxi for group or business trips.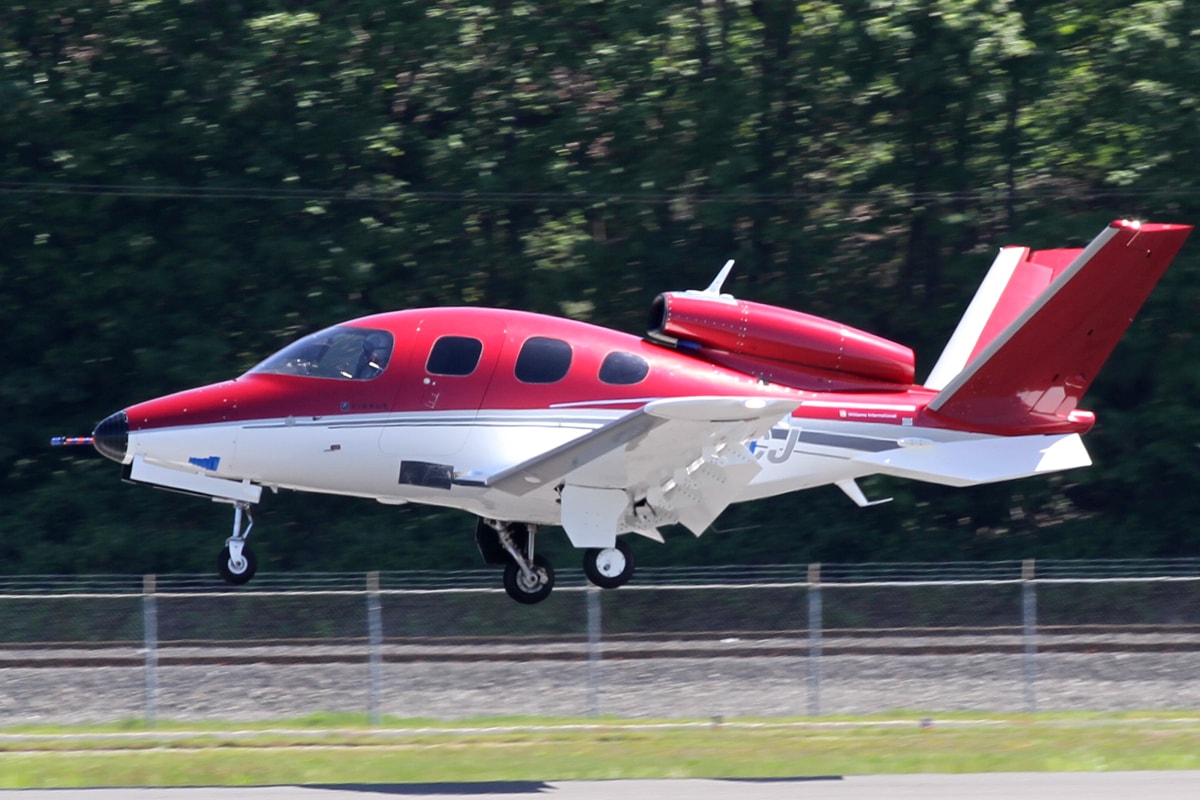 Cirrus Vision SF50
Seats: 6
Range: 2200 km
The Cirrus Vision SF50 is a very modern and very comfortable light jet. It is a perfect air taxi for short-haul flights.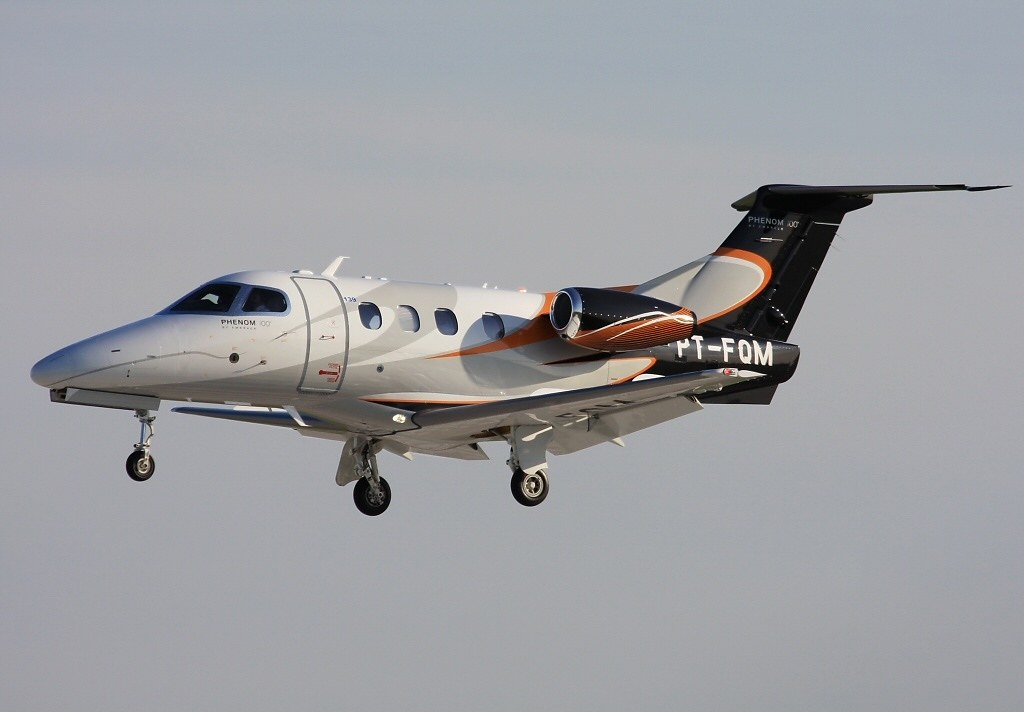 Embraer Phenom 100
Seats: 4
Range: 1704 km | 920 nm
The Embraer Phenom 100 is a light private jet that allows very fast travel to any type of airport. The cabin is very comfortable for passengers.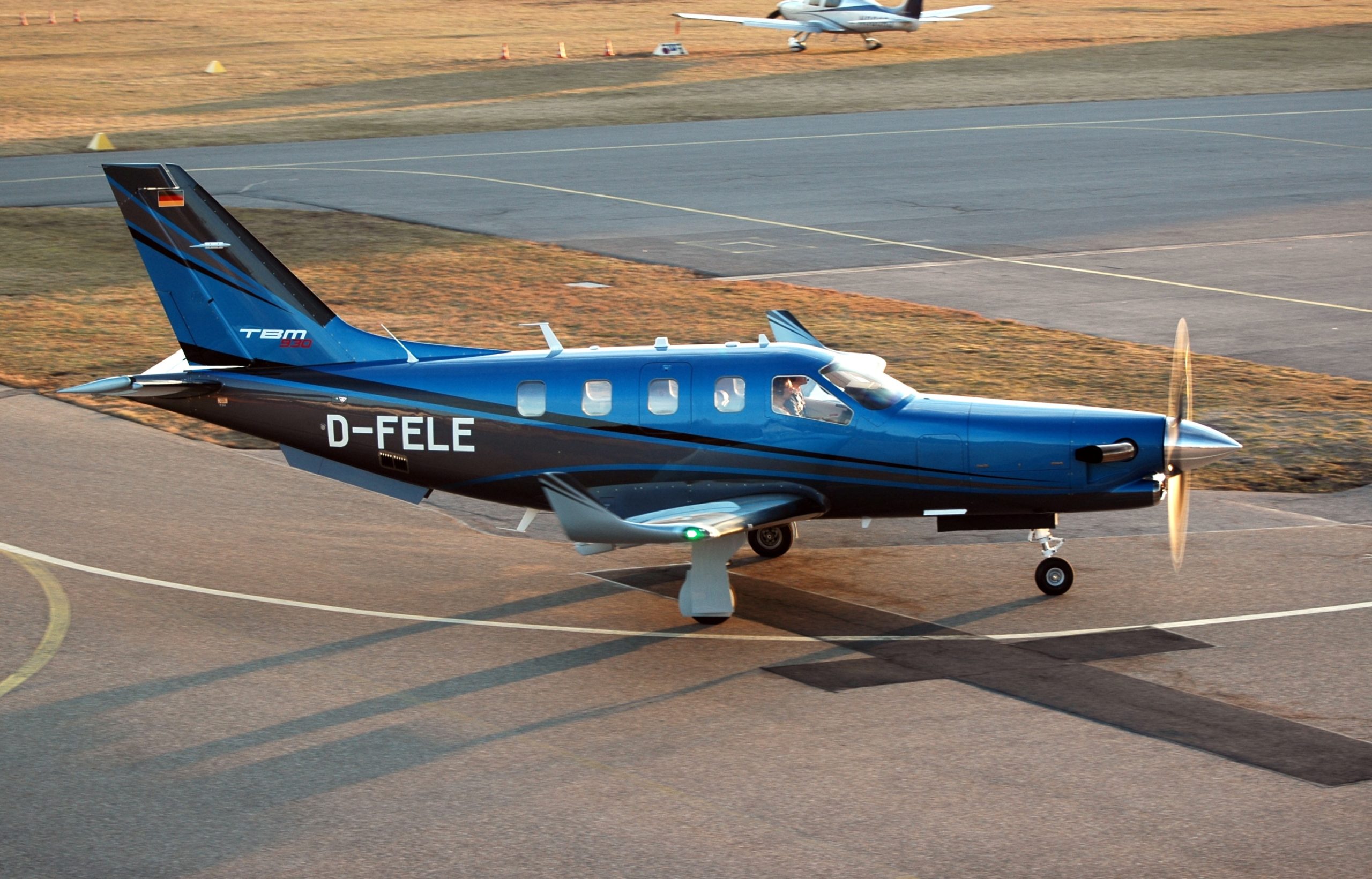 TBM 900
Seats: 5
Range: 2778 km | 807 nm
The Daher-Socata TBM 900 is a very economical turboprop engine that is perfect for mountain flights.
Air Taxi for More Flexibility
The air taxi provides total flexibility to passengers:
You book your flight at the time and date you want.
You can also choose, when it is possible, the airports that suit you best.
In the case that several planes are available for your flight, you choose the one you prefer.
Departure time can be adjusted up to the last minute with a simple phone call.
Your pilots are waiting for you between each flight.
At Menkor Aviation, we do everything to make your air taxi flight as easy and flexible as possible. We adapt to each of your requirements.
The Air Taxi, a Very Ecological Solution
Reducing the environmental impact has become an important issue for the aviation industry. The air taxi is the most ecological solution that we favor for private short-distance flights.
Air taxis are light planes that consume little fuel and emit little carbon dioxide. They are also planes that only fly on demand. An air taxi is a very environmentally friendly solution compared to larger airliners and private jets.
Our pilots are committed to the preservation of the climate. We reduce emissions by optimizing flight plans and improving in-flight engine management.
What is the Price of an Air Taxi?
At Menkor Aviation, we are committed to offering the best prices to our customers.
The price of hiring an air taxi varies depending on the type of airplane and the flight. Turboprop aircraft are very economical for short-haul flights while light jets are very economical for medium-haul flights. The price is the same whether you are traveling alone or in a small group, you hire an air taxi which is entirely dedicated to you.
The price of renting an airplane taxi is between 1500€ and 2500€ per flight hour if you are traveling in a group of one to four people. These prices are tax-free and may vary depending on the date, number of passengers and demand.
Some indicative price estimates for the rental of an air taxi:
London - Manchester - London
Cirrus SR22 (3 seats)
Paris - Strasbourg - Paris
Pilatus PC-12 (6 seats)
Munich - Zurich - Munich
Phenom 100 (4 seats)
Barcelona - Toulouse - Barcelona
HondaJet HA-420 (4 seats)
Our large network of operators allows us to negotiate preferential rates for each of our customers. Although a little more expensive than airline fares, the air taxi provides you with incomparable advantages such as complete flexibility and saving precious time.
Hire Your Air Taxi with Menkor Aviation
→ Personalization : Personalized service is one of the key words at Menkor Aviation. We are committed to providing personalized service to each of our customers. We take care of your comfort before, during and after the flight.
→ 24/7 Availability : Menkor Aviation is available 24/7 to meet all of your air taxi travel needs.
→ Worldwide Service: No matter where you are in the world, we can provide you with a suitable solution thanks to our international and multicultural team.
→ Large Aircraft Fleet : We have unique technology that allows us to instantly geolocate all air taxis available for hire around the world. Whether it's turboprop or light jets, we can meet all your needs no matter where you are.
→ Cost-Effective : At Menkor Aviation, we are committed to providing you with the most economical solutions. We always negotiate preferential rates for our customers.
→ Experience: Menkor Aviation has extensive experience in chartering air taxis. Our team is made up of experienced advisers able to answer all your requests.