Corporate Shuttles by Private Jet
Business owners and their teams often need to fly regularly between two ore more destinations. Between a head office and a subsidiary or a factory, for example. Menkor Aviation can organize a regular, point-to-point air shuttle so that you can travel in the best conditions.
 
What is a Corporate Jet Shuttle?
A corporate jet shuttle is a private aircraft, often a private jet, which operates regular flights between several destinations.
Air shuttles are very useful for companies whose top executives and employees have to travel regularly between key corporate destinations such as subsidiaries and factories. But it is equally suitable for anyone who regularly needs to travel between several destinations.
Hiring a private plane for a corporate shuttle is a tailor-made service: you choose the flights, the schedules, and the jet that meets your needs.
Advantages of Corporate Jet Shuttles:
• Tailored Service
You can adapt the air shuttle to suit your needs. You choose the duration over which the shuttle must operate, you are free to limit or extend this duration. You can change the destinations, schedules and even the private jet itself at any time. We adapt to your organization.
• Enhanced Safety
You travel with your team together safely in the same private plane. This jet is entirely dedicated to you. You also have access to private jet terminals (FBO), you avoid commercial terminals and their crowds.
At Menkor Aviation, safety is our priority. We provide private jets that go through a regular and rigorous maintenance cycle. The crews of our planes are recognized for their professionalism, their licenses and qualifications are regularly updated.
• Time Saver
Implementing a corporate jet shuttle saves your team considerable time.
You choose the flight times that best suit your schedule. You also choose the departure and destination airports. Private jets can take off and land on regional airports not served by airlines.
Passengers spend an average of less than 15 minutes in private terminals to go through security checks and board their aircraft.
Moreover it is estimated that executives who make a series of at least 30 business trips per year earn the equivalent of a month's work by switching to a private jet over the airlines.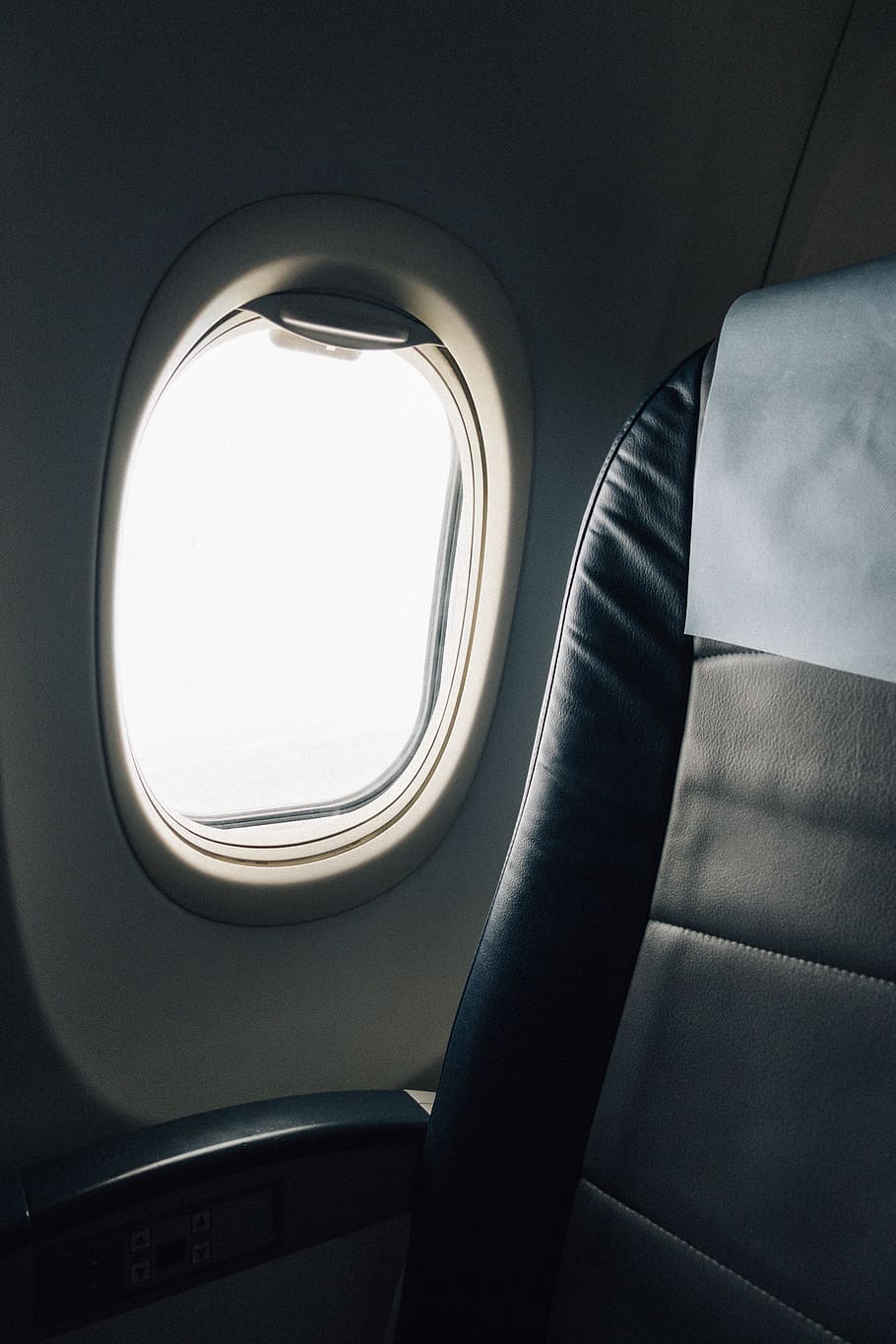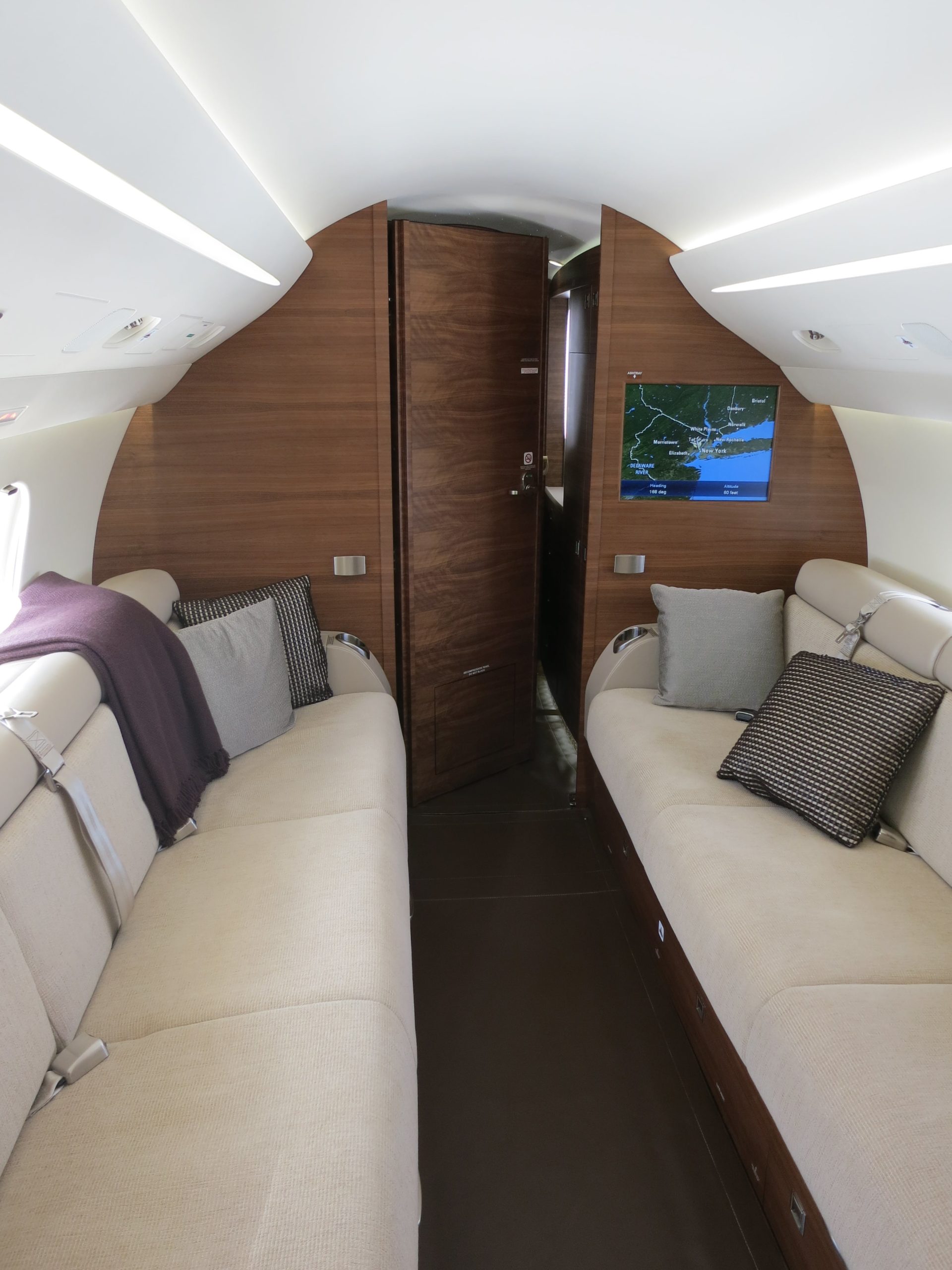 • Business Continuity
A private jet shuttle is a valuable tool for businesses. Our private jets are specially designed for professionals on the move. Your professional activity is not interrupted during the flights. You can continue to work, hold meetings and even make video conferences. 
It is proven that business leaders and executives increase their productivity by 5 to 7 times when traveling by private jet rather than airliner. The corporate air shuttle is a good way to increase the productivity of your teams.
• Confidentiality
You provide discretion and confidentiality to your team with a corporate jet shuttle.
Your team is welcomed exclusively in private jet terminals (FBO), they avoid the crowds of commercial terminals. In addition, the private plane is dedicated to you, your employees are the only passengers to board.
• Comfort
A private jet brings a very high level of comfort to your teams.
Depending on the type of plane you choose for your shuttle, you may benefit from an air hostess, a refreshment bar, toilets, and even sofas or beds.
You are fit and fully operational when you reach your destination.
Our Corporate Shuttle Aircraft Fleet 
Menkor Aviation has an exclusive fleet of private aircraft around the world. Discover some of the aircraft we frequently charter.
Private jets can carry between 1 and 20 passengers. They come in all sizes and can perform short, medium and long-haul flights. These business jets are fast and comfortable. They are perfect corporate shuttle aircraft for businesses.
Some private jets from the Menkor Aviation network:
| | | |
| --- | --- | --- |
| | | |
| The Cessna Citation Mustang is a light private jet that can accommodate up to 4 passengers. It is a perfect business jet for corporate shuttles on short-haul flights. | The Embraer Legacy 500 is a medium-haul private jet that can carry between 8 and 12 passengers. Its comfortable cabin is perfectly suited for professionals on the move. | The Bombardier Global 6000 is a long-haul private jet that can accommodate up to 14 passengers. Its very luxurious cabin allows corporate shuttles over very long distances. |
Turboprop are propeller planes that can carry up to 25 passengers. They can land at small airports and unpaved runways. It is a very economical solution for corporate shuttles on short and medium-haul flights.
Some turboprop aircraft from the Menkor Aviation network:
| | | |
| --- | --- | --- |
| | | |
| The Pilatus PC-12 is a single-engine turboprop that can accommodate up to 9 passengers. The PC-12 is very reliable and makes it possible in particular to land on mountain runways.  | The Cessna C208 Grand Caravan is a single-engine turboprop. It is recognized for its versatility. It is an ideal aircraft for shuttles on short-haul flights. | The Beech BE200 King Air is a very economical twin-engine turboprop. Its cabin allows 9 passengers to travel together.  |
Regional airliners are planes that have between 20 and 70 seats. Equipped with spacious cabins, they allow groups of employees to travel regularly. They are very economical for corporate shuttles.
Some regional airliners from the Menkor Aviation network:
| | | |
| --- | --- | --- |
| | | |
| The Dornier 328 is a regional aircraft that can carry up to 33 people. Most often with a single class, it is an economical aircraft for shuttles on medium-haul flights. | The Bombardier Dash Q400 is a twin-engine regional turboprop. In its unique economy class configuration, it can accommodate up to 78 passengers. | The BAe 146 Avro RJ is a regional airliner.  It can shuttle groups of up to 100 people. This regional airliner is known to be able to land on short runways, like at London City Airport.  |
Airliners are large capacity airplanes used for the transport of passengers. Initially dedicated to commercial transport, some are available for private charter for shuttles. Airliners can carry between 100 and 450 passengers.
Some large airliners from the Menkor Aviation network: 
| | | |
| --- | --- | --- |
| | | |
| The airbus A220-300 is a modern medium-range airliner. Its cabin has 150 seats and it has a range of 6,204 km.  | The Airbus A321 is a medium-range airliner that can carry up to 185 passengers. It has a range of 5,900 km. | The Boeing 757-200 is a long-haul airliner that has 240 seats. It can perform shuttles on flights of more than 7000 km. |
VIP airliners are airliners whose interiors are made for VVIP passengers. These planes can carry between 15 and 100 passengers in the greatest luxury and over long distances. It is an ideal solution for CEOs and top executives of large companies who want very comfortable corporate shuttles.
Some VIP airliners from the Menkor Aviation network: 
| | | |
| --- | --- | --- |
| | | |
| The Airbus A318 Elite is a VIP airliner that can carry 18 passengers in a very spacious cabin. | The Airbus A319 Corporate Jet is a VIP airliner that can accommodate up to 46 passengers. It provides absolute comfort.  | The Boeing Business Jet 777-200LR VIP is a very luxurious long-range VIP airliner. It can accommodate up to 88 passengers in the greatest comfort. |
How to Implement Corporate Jet Shuttles ?
Contact us and let us know your needs. We dedicate a team to you. Our charter specialists will determine with you the best shuttle solution to implement. Whether it is for airports, schedules or type of jet, our team will advise and accompany you.
Choose Menkor Aviation 
→ Personalized Service : Personalized support is one of the key words of our team. We are committed to providing personalized, high-end service to each of our customers. We remain available at any time to modify the specifities of your corporate jet shuttle.
→ 24/7 Availability : Menkor Aviation is available 24/7 to meet all your needs, no matter where you are in the world. 
→ Diverse Aircraft Fleet : Menkor Aviation has developped an exclusive fleet around the around. Whether it's private jets, turboprop, airliners or VIP airliners, we can meet your needs. 
→ Economical Solution: We know that a corporate shuttle is sometimes expensive for businesses. This is why we are committed to providing you with the most economical solution. We enter into negotiations with private jets operators. in order to offer you the best price. 
→ Safety: Safety is very important to our team. We only charter aircraft that undergo rigorous maintenance and professional crews who regularly update their qualifications.