Long Range Jets
Long range private jets are very comfortable business aircrafts that offer performance and economy to their passengers. With a large cabin and a high autonomy, long range private jets can carry on 10 to 19 passengers over distances up to 8000 km.
Menkor Aviation has access to a large number of long range private jets around the world. Thanks to exceptional technology, we can locate these long range business jets anywhere in the world and best meet your needs.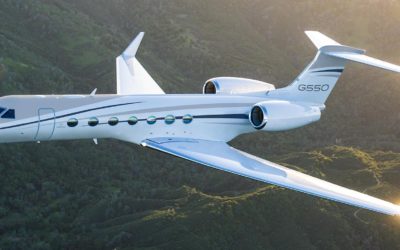 Charter a Gulfstream G550 The Gulfstream G550 private jet is available to charter through Menkor Aviation. Overview The Gulfstream G550 is a private jet produced by Gulfstream Aerospace in Savannah, Georgia, United States. It is one of the first long-haul private...