Regional airliners are aircrafts that bring comfort for group travel. With spacious and comfortable cabins, regional airliners can carry on between 18 and 70 passengers. A private regional airliner is an ideal economic solution for incentives trips, seminars and sports meetings.
Menkor Aviation has access to a large number of regional airliners around the world. Thanks to exceptional technology, we can locate these private regional airliners anywhere in the world and best meet your needs.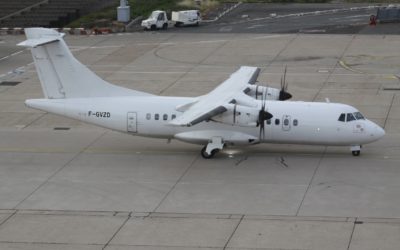 Charter an ATR 42 The ATR 42 is available to charter through Menkor Aviation. Overview The ATR 42 is a regional twin-turboprop aircraft developed and produced by the French company ATR, a joint venture (GIE) formed by Airbus and the Italian aeronautical conglomerate...