Aviation Consulting Services
Menkor Aviation offers its consulting services in the airline and business aviation industries. Our team of highly experienced and proudly independent consultants brings you its expertise in safety management system, aircraft maintenance, acquisition and sale, as well as strategic issues related to your airline.
Our long experience and our broad network allow you to benefit from high quality insights and expertise in the aeronautics sector.
Risk and Safety Management
Safety Management System
The International Civil Aviation Organization (ICAO) requires every aircraft operator to establish a Safety Management System (SMS) to achieve an acceptable level of safety.
Menkor Aviation has a long experience in safety management. We put our knowledge and expertise at your service to create an SMS program specially adapted to your company.
Our SMS consultants help you to:
Identify safety hazards;
Implement measures to maintain a high level of safety;
Provide for regular monitoring and evaluation of the safety level.
You are guaranteed to have excellent safety management thanks to a defined safety policy, a formal hazard identification system and a policy for promoting a safety culture within your company.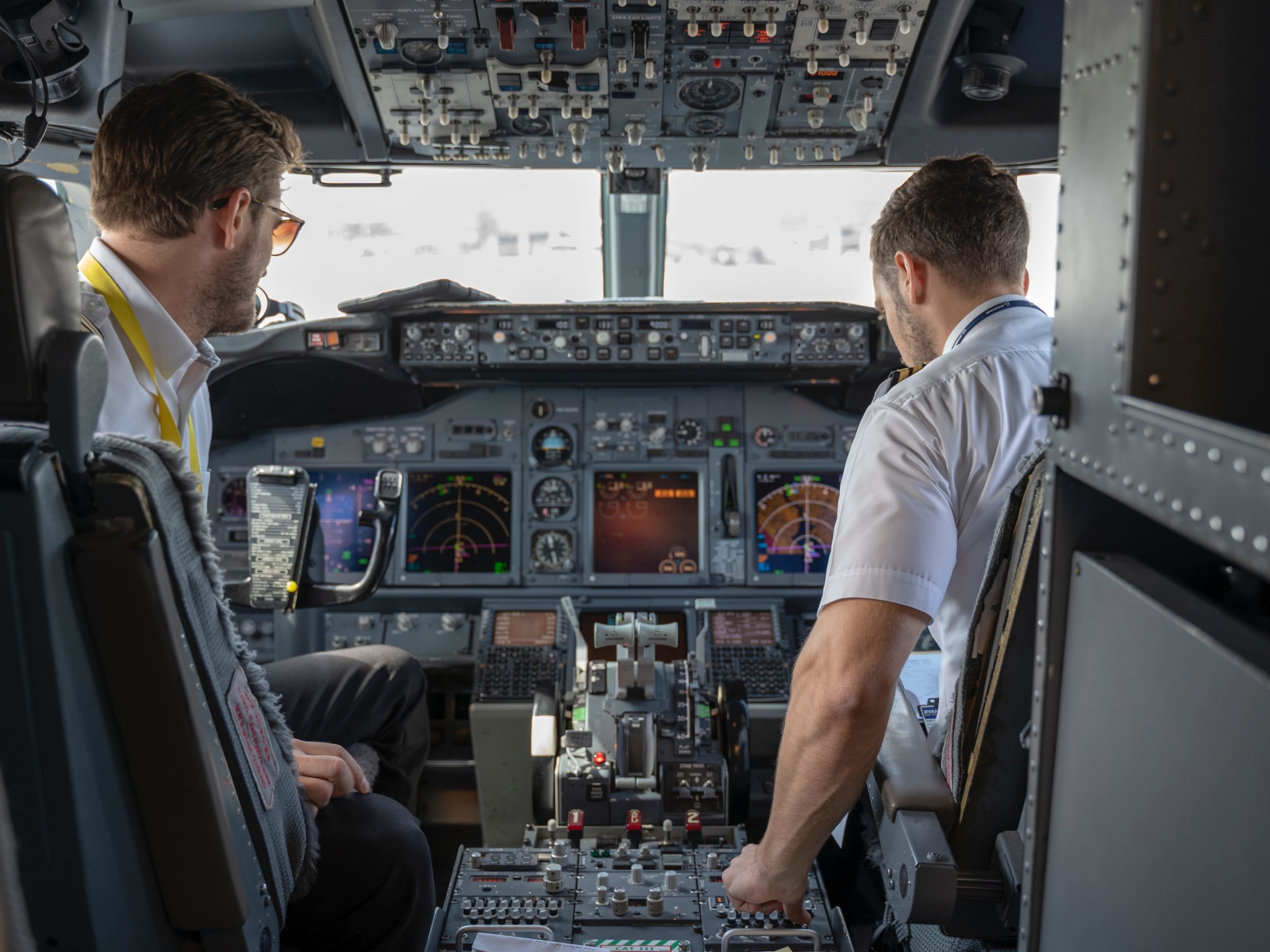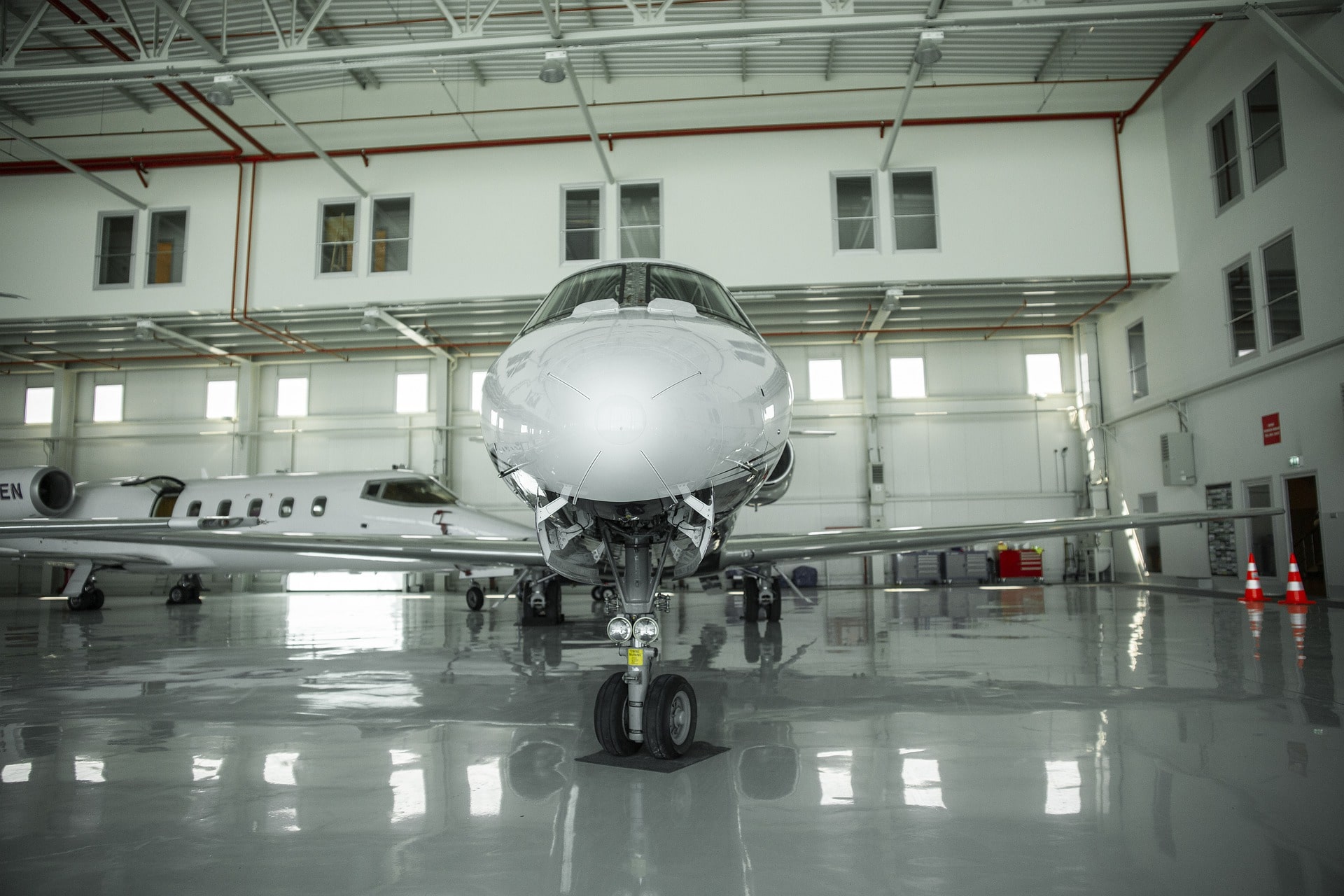 Aircraft Purchase
Buying an aircraft is a complex operation. In-depth expertise is required to optimize and secure it as well as possible.
Our consultants offer you full support for the entire procedure:
Advices for defining the type of aircraft you need;
Search for planes and help in selecting the one that best meets your requirements;
Advice during the negotiation phase and in the purchasing process. Our experts know in depth customs duties and international taxation, they are able to advise you to optimize your purchase.
Our pilots can also take care of ferrying your new aircraft to its new base of operations.
Menkor Aviation's support guarantees you an optimal and successful aircraft purchase.
Aircraft Sale
Do you want to sell your aircraft? Benefit from the expertise and assistance of our consultants with extensive experience in pre-owned aircraft sales:
We give you access to our large network of serious buyers;
We give visibility to your aircraft on the market;
We support you in the stages of negotiation and signing of the deed of sale.
Our help allows you to sell an aircraft quickly and at the best price.
Airworthiness Review
Do you want to extend your Airworthiness Review Certificate (ARC)? Are you in the process of buying or selling an aircraft? Or do you simply want a complete inspection of your aircraft?
Our team of airworthiness experts applies its expertise through a complete and efficient airworthiness review of your aircraft. Auditing your aircraft gives you a complete overview of its airworthiness and its valuation.
Continuing Airworthiness Management
Continuing airworthiness management is important to maintaining the reliability of your aircraft and continuing to operate it safely. Menkor Aviation offers its expertise in Continuing Airworthiness Management (CAMO), EASA Part M/G.
You benefit from a comprehensive program of maintenance and periodic technical inspections necessary for your aircraft. This optimal planning of maintenance tasks allows you to control your maintenance budget and maintain the airworthiness of your aircraft.
Our consultants carry out a continuous watch of the regulations, AD and SB, as well as all the elements necessary for the operation of your aircraft.
You are advised on the choice of your suppliers, in complete independence.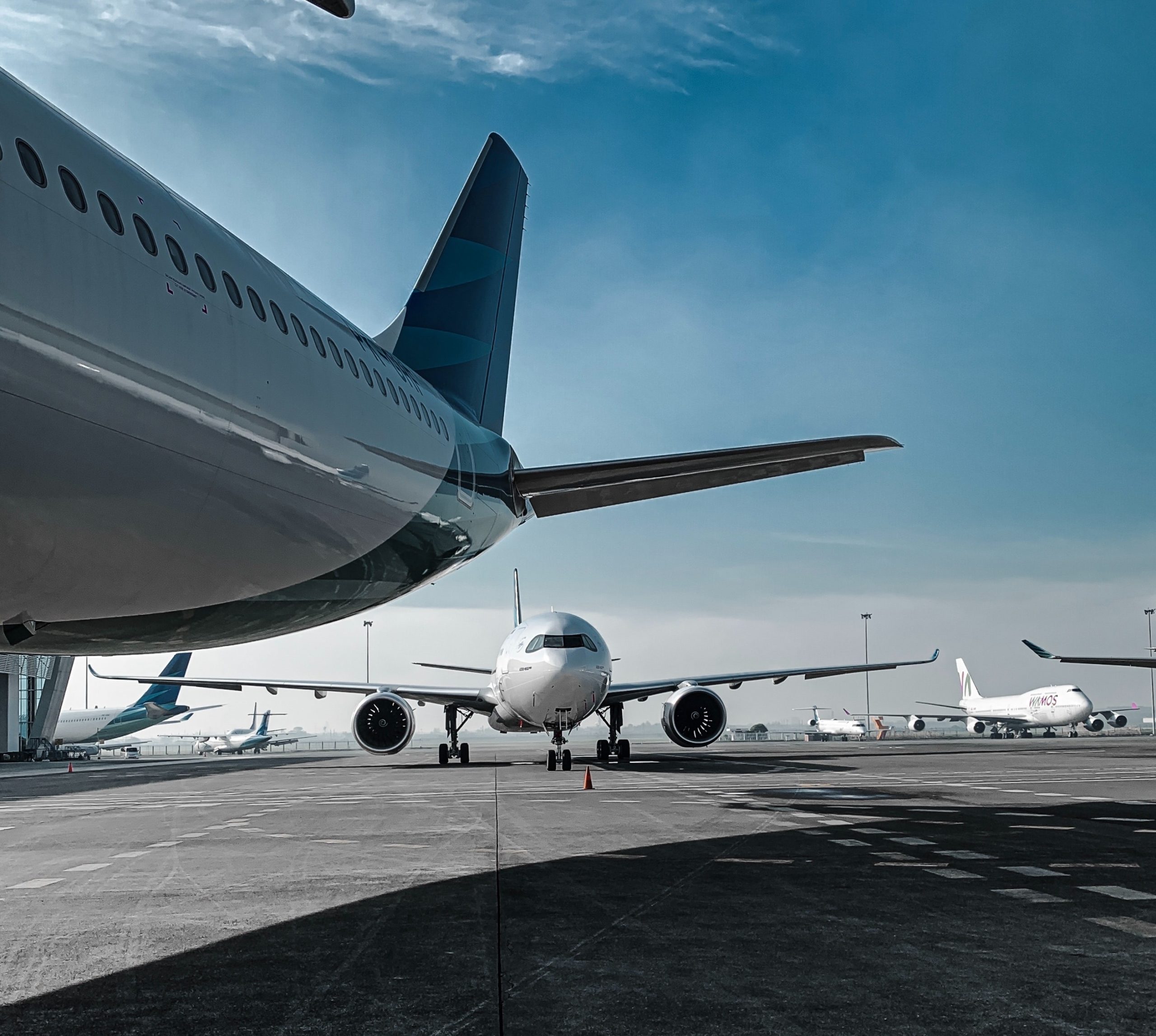 Aircraft Operators Support
Strategy and Business Plan
Do you want to become an aircraft operator? Our consultants support you in defining a strategy.
You benefit from advice on the choice of your fleet, the configuration of the aircraft, and their operating policy.
There are many leasing and purchase options, get advice on your fleet's financing strategy.
Benefit from support in drafting your business plan: market analysis, profitability simulation and strategic objectives.
Obtaining an AOC
In order to carry out specified commercial air transport operations, an aircraft operator needs to obtain an Air Operator Certificate (AOC).
Applying for the AOC and obtaining it is a rather long and complex process which requires a lot of prerequisites. Menkor Aviation offers its expertise on AOCs to support you in the preliminary checks, restrictive conditions as well as the content of the application file.
Obtain recommendations to stay in compliance with the requirements of the European Union Aviation Safety Agency (EASA).
Flight Crew Recruitment
Flight crews have a very important role in the quality of the transport you offer to your customers. They are also essential for maintaining the quality and airworthiness of your fleet.
Entrust the recruitment of your teams to our human resources specialist in the aviation sector. We are looking for pilots and cabin crew by relying on a vast network of flight crew recognized in the sector.
We select suitable profiles with a high level of requirement in terms of professional and interpersonal skills.
Confidentiality Guarantee
Confidentiality is a key word at Menkor Aviation. All our consulting services are strictly confidential.
Your information is treated as confidential business information. Knowledge of this information is exclusively limited to our consultants involved in the assignment, and to any partners who may be required to intervene during it with your consent.
The information and documentation transmitted will only be used in the sole purpose of carrying out the consultancy assignmennt entrusted to us. They will in no case be transmitted to third parties or used for any purpose other than our consulting.
With Menkor Aviation, you are assured that your confidential information will not be exposed.
Get more Information or a Quote
Whether you need to understand the business aviation market, develop an airline, or implement a safety management system, we have the expertise. Our team is available 24/7 to discuss your needs with you.