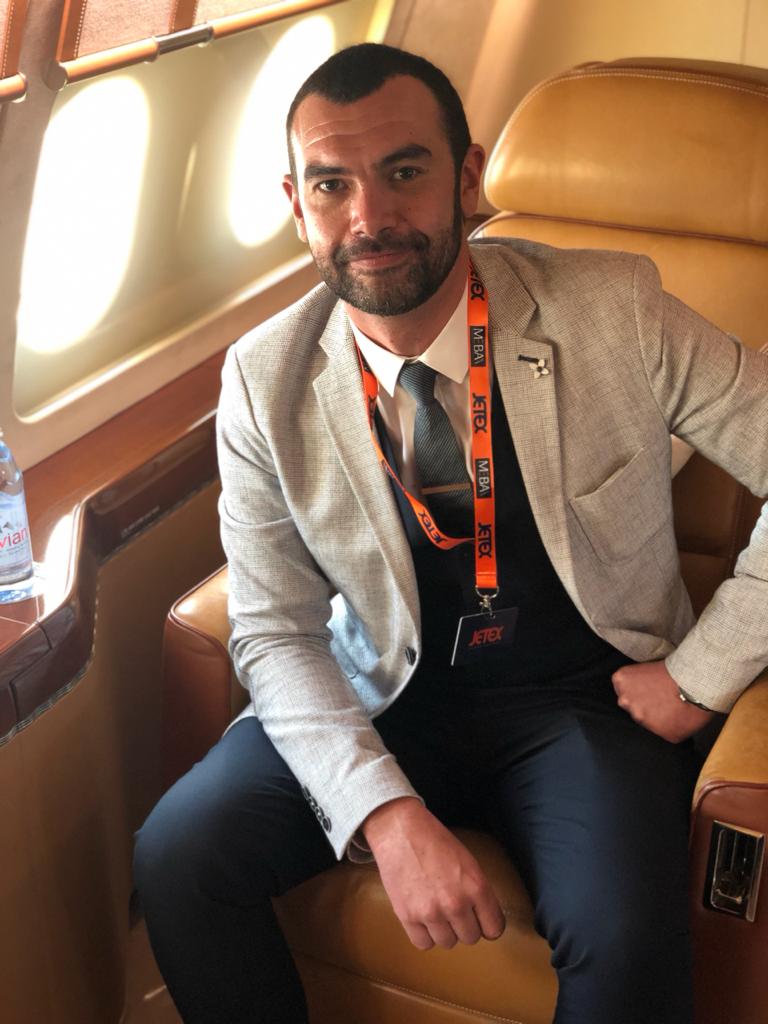 Sebastien Vallet
CEO
Graduated from ESMA in 2004, Sebastien has a long experience of business aviation behind him. He's passionate about aviation since an early age which brought him to achieve his Private Pilot Licence when he was only 14 and start flying on his own at 15.
His large knowledge of regulations, planes and management gave him the tools to build a strong company with a large services capacity.
From Buying, selling or leasing a plane, to flight management or finance management, he built a team that is able to fulfil any customer requests.
Sebastien is stil flying most of the time and is always happy to share his knowledge and experience with the team.
Feel free to add him on social medias and to contact us for any query.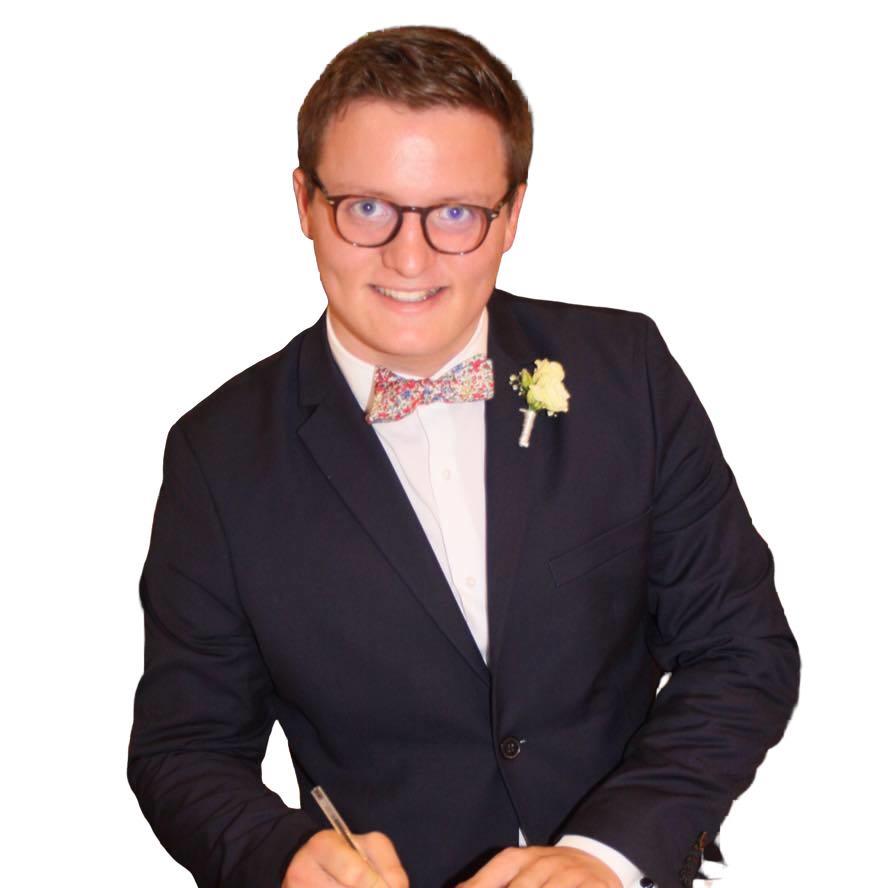 Clement ZERMATI
Financial Analyst
Freshly graduated with a Bachelor's degree in Mathematics and Finance, Clement spent the last three years in London studying at King's College London and Inseec University. He joined Menkor's team in February 2020.
Since an early age, Clement held a passion for aviation and travels. He is now part of the team at Menkor Aviation with the goal to find the best financial solutions to buy or lease an aircraft. He is always happy to meet and help our customers.