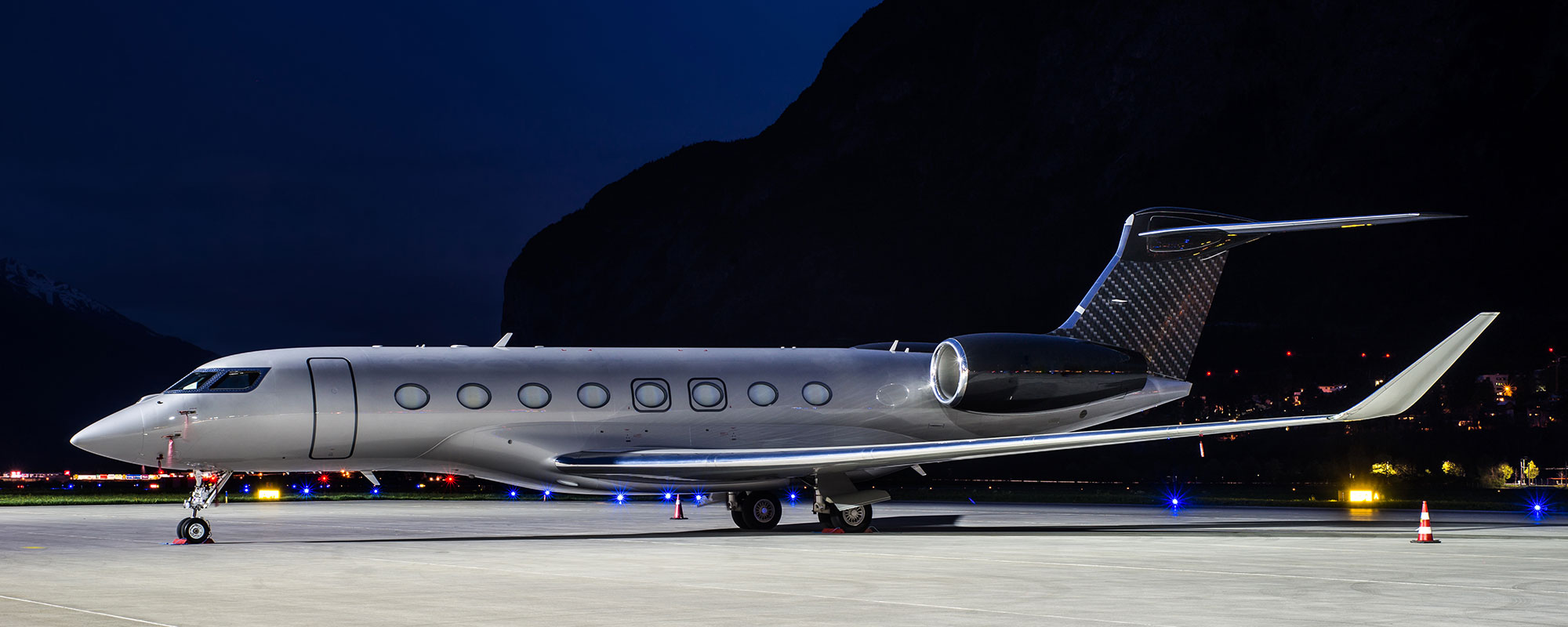 Find all the planes for sale from Menkor Aviation. Jets, turboprop, and piston planes for sale by private owners and sellers around the world.
Whether you are looking for a new or used aircraft, you will find here quality aircraft with full pictures and specifications.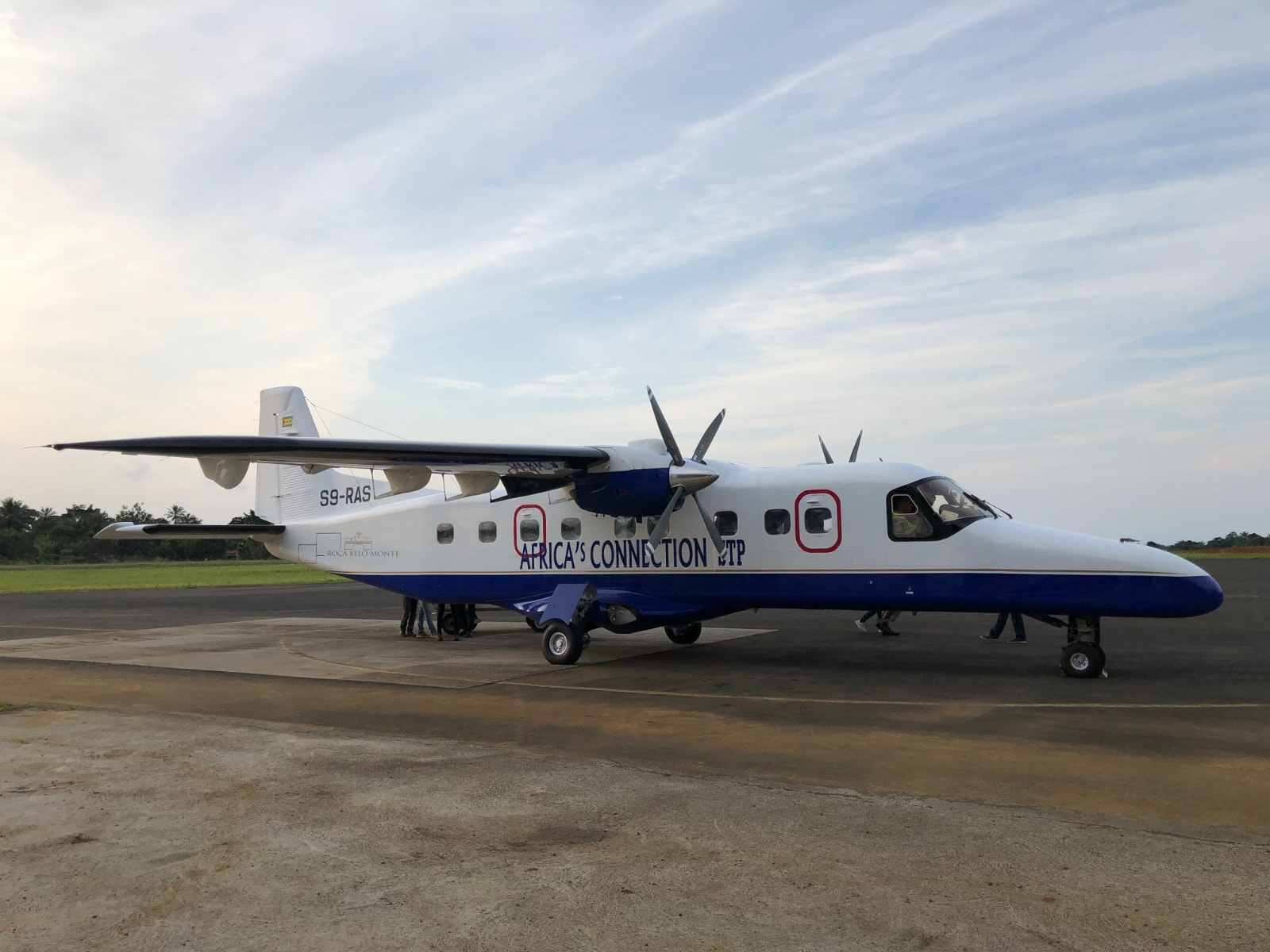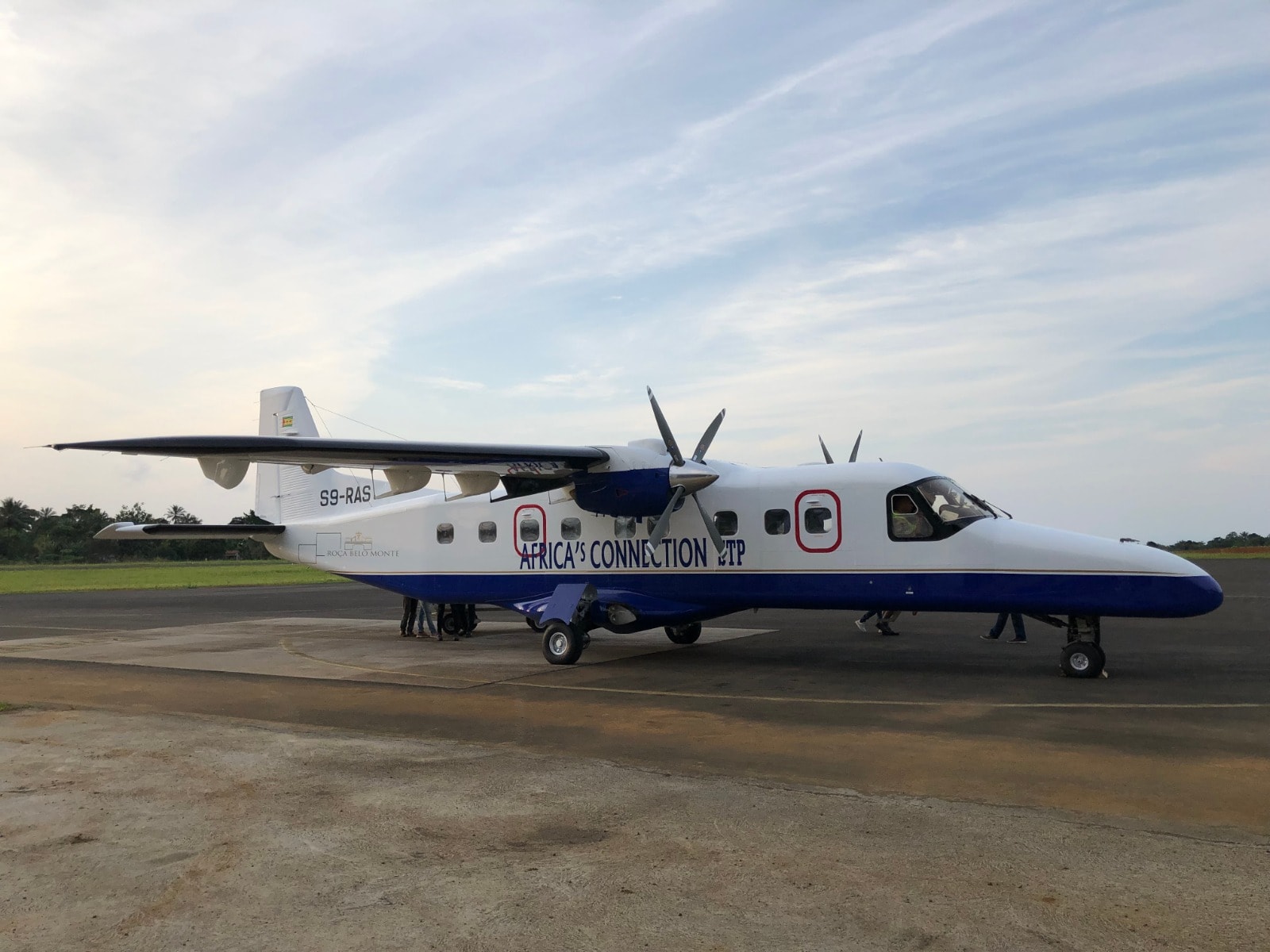 The Dornier 228 is a versatile and very advanced high-wing aircraft and leading in its class. This is why authorities all over the world count on it when it comes to demanding special missions of various kinds. Key features are the long range, high utilization rates and high payload.
TSN: 8147 hours
Landings: 10627
Engines: Garret TPE 331-5-252D (2)
Contact: +31 6 13 91 34 67