OUR TEAM
MENKOR AVIATION was founded with one vision: to redefine the pleasure and the simplicity of travelling on business jets.
We are pilots and we have been passionate about aviation since our childhood. Menkor was co-founded by Sébastien-Charles VALLET, a business jet captain, and Julien ROUDIL, a long-haul airline captain.
In 2018, we've had the pleasure of welcoming Grégory Debeure, also a business jet captain, whom acquired a management experience in the last 10 years.
Having the Menkor's team spread between Europe, Middle East and Africa gives the opportunity to have a full overview of the acutal world market.
All of those combined experiences truly bring an added value to the services and expertise that Menkor is offering to its clients.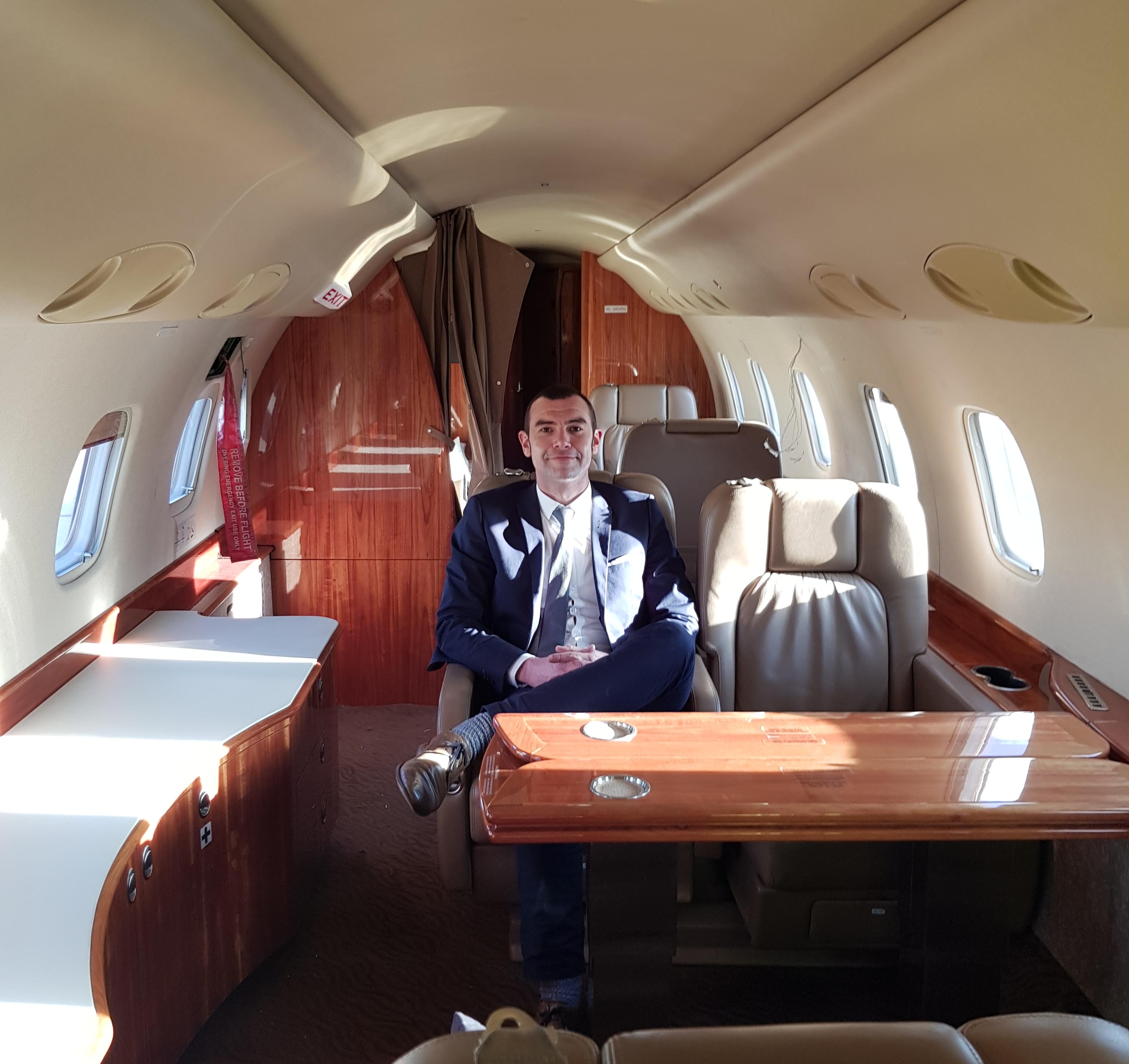 Charter
Menkor Aviation is a company specialized in aircraft management and chartering.
Our primaries objectives are to simplify in identifying the constraints that our clients might face in chartering an aircraft occasionally or regularly.