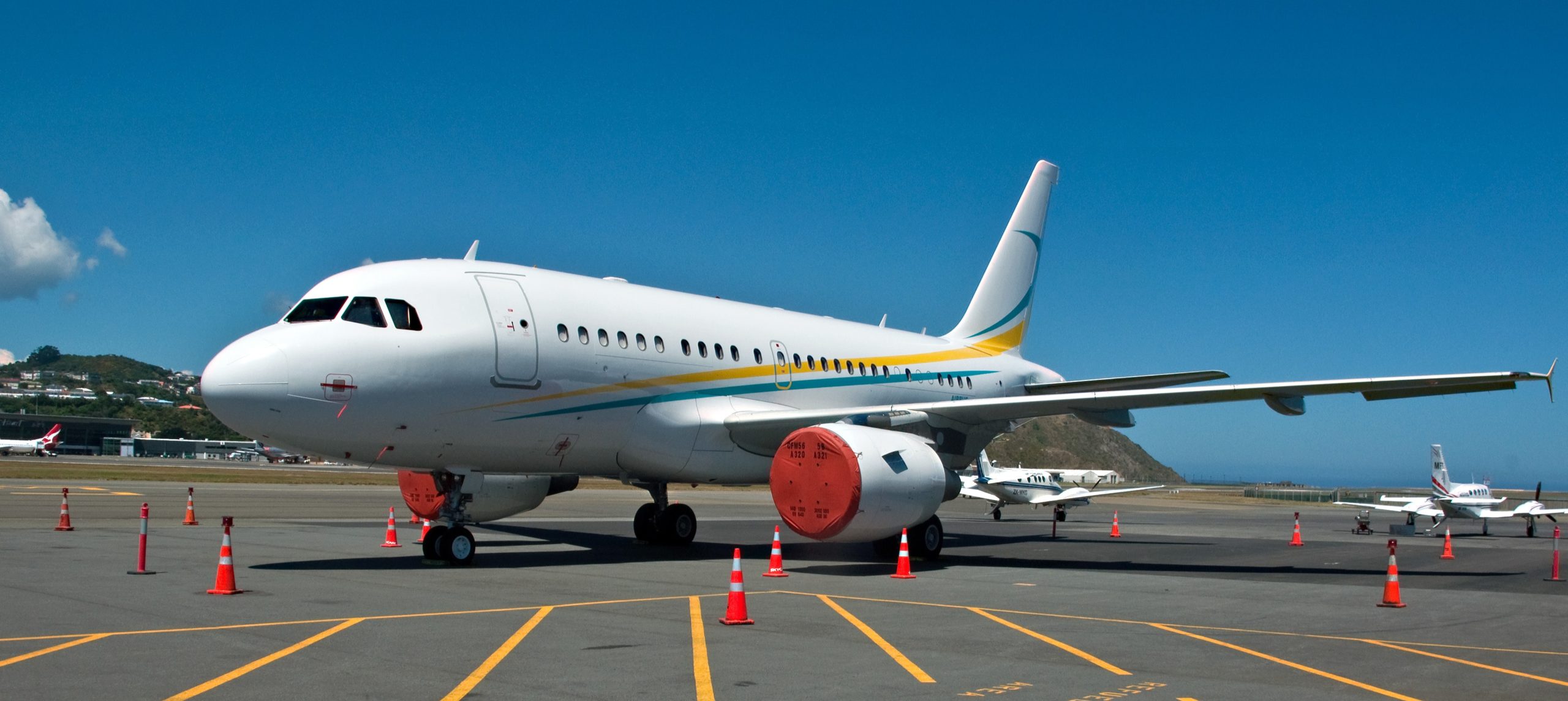 Charter a Airbus A318
The Airbus A318 is available to charter through Menkor Aviation.
Overview
The Airbus A318 is the smallest member of the Airbus A320 Family. Developed by Airbus, it was introduced in 2003 and 80 units were built.
The A318 features several innovations that make it stand out from other airliners. These include advanced manufacturing techniques such as laser-beam welding, liquid-crystal displays in the cockpit and an improved cabin-management system for lighting, in-flight entertainment and other services.
With a maximum range of 6,862 km, hiring the Airbus 318 is also advantageous for frequent transatlantic flights.
Cabin
In comparison to airliners having a similar length and wingspan, the Airbus A318 features a wider, taller and more spacious cabin. It can seat up to 107 passengers in two classes and up to 132 people in a single-class configuration. The A318 is perfect for your group travel.
Benefits
– Luggage hold for 80 suitcases
– Long range capacity
Specification of the Airbus A318
Manufacturer

Airbus

Seats

Up to 132

Lavatory

Yes
Model

A318

Speed

458 kts | 848 km/h

Cabin Height

6.56 ft | 2.24 m
Category

Airliners

Range

3705 nm | 6862 km

Cabin Width

9.84 ft | 3.68 m
Hire a Airbus A318
Submit your flight request via our online quote form.
Take-off in less than 2 hours.
Purchase or Sell a A318
Tell us your wish to acquire or sell.
Get support in the process.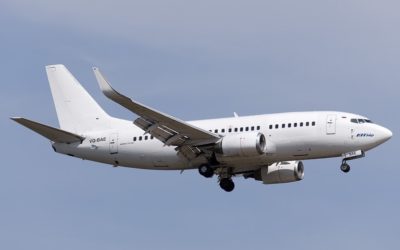 Charter a Boeing 737-500 The Boeing 737-500 is available to charter through Menkor Aviation. Overview The Boeing B737-500 is a second generation airliner of the Boeing 737 family. Called "Classic", this generation was in production from 1984 to 2000. In total, 392...