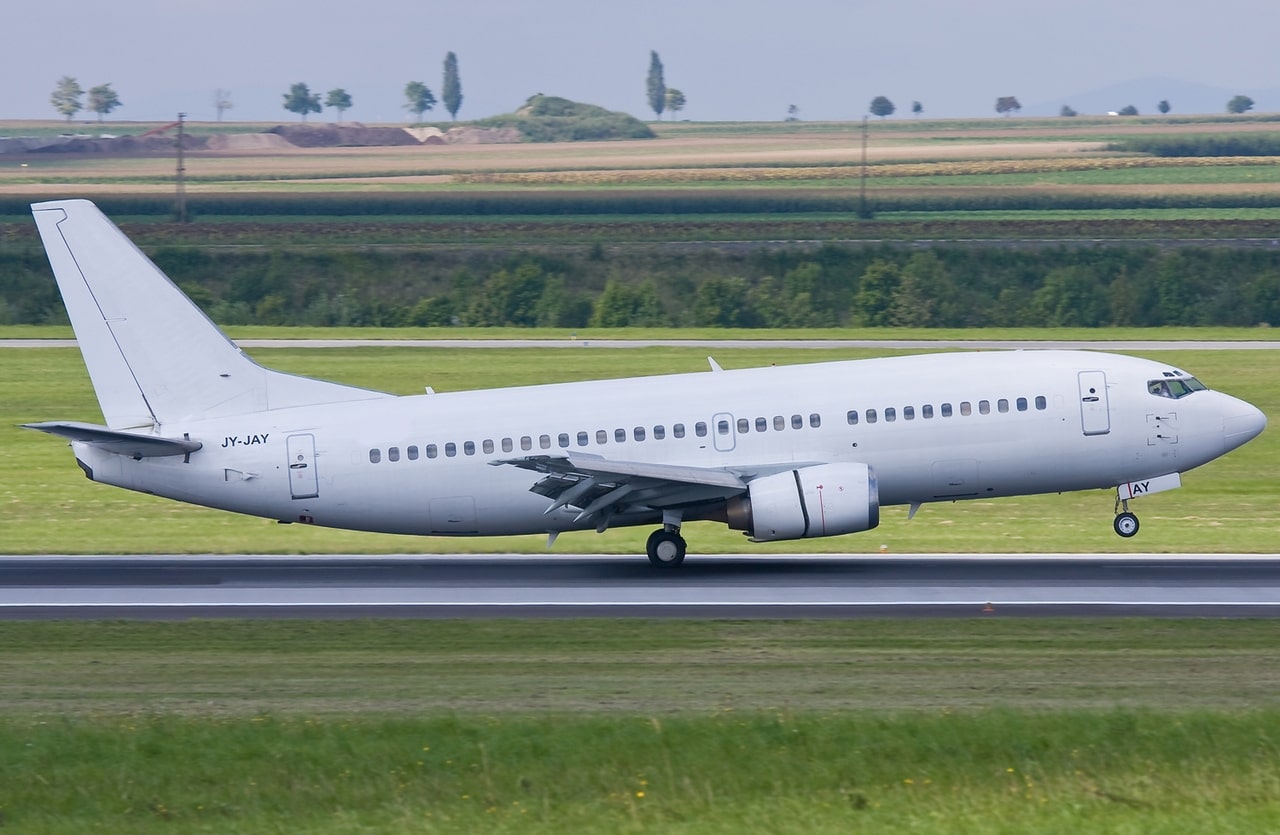 Charter a Boeing 737-300
The Boeing 737-300 is available to charter through Menkor Aviation.
Overview
The Boeing 737-300 is an American aircraft of the Boeing 737 family. This is the very first aircraft of the second generation, called "Classic", of the 737.
As the first major overhaul of the first generation, the 737-300 has an extended range of 5.345 km (2.886 nm) and can carry up to 149 passengers. It can therefore make long-haul flights and connect Paris to Tel Aviv or Hong Kong to Dubai non-stop.
Its two CFM56-3B-1 turbojets bring significant gains in terms of fuel consumption and noise reduction. The cockpit is also improved thanks to an electronic flight instrument display system (EFIS – Electronic Flight Instrumentation System).
The 737-300SP (Special Performance) version has winglets at the tip of the wings, which results in lower fuel consumption. Many 737-300s were also converted to freighter versions to allow freight transport.
A more modern version of the 737-300 was presented in 1993, the B737-700 NG.
The Boeing 737-300 was introduced in 1984. 1,114 models were produced until 1999. Even today, many 737-300s are available for hire or purchase. This airliner, ideal for your trips or business trips in a group, can be rented with Menkor Aviation.
Benefits
– Economic solution
– Single class configuration
– Large hold
– Cargo version
Specification of the Boeing 737-300
Manufacturer

Seats

149

Lavatory

Yes

Luggage Capacity

640 cu.ft | 18,12 m³
Model

737-300

Speed

Cabin Height
7.41 ft | 2.24 m

Hourly Rates

7000$ | 5900€ | 5400£ /H
Category

Avions de ligne

Range

2886 nm | 5,345 km

Cabin Width

 11.67 ft | 3.56 m
Hire a 737-300
Submit your flight request via our online quote form.
Take-off in less than 2 hours.
Purchase or Sell a 737-300
Tell us your wish to acquire or sell.
Get support in the process.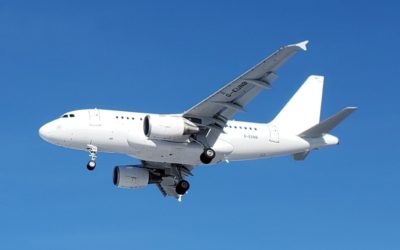 Charter a Airbus A318 The Airbus A318 is available to charter through Menkor Aviation.Overview The Airbus A318 is the smallest member of the Airbus A320 Family. Developed by Airbus, it was introduced in 2003 and 80 units were built. The A318 features several...